SHOULD I INVEST IN BUSINESS CHANGE MANAGEMENT?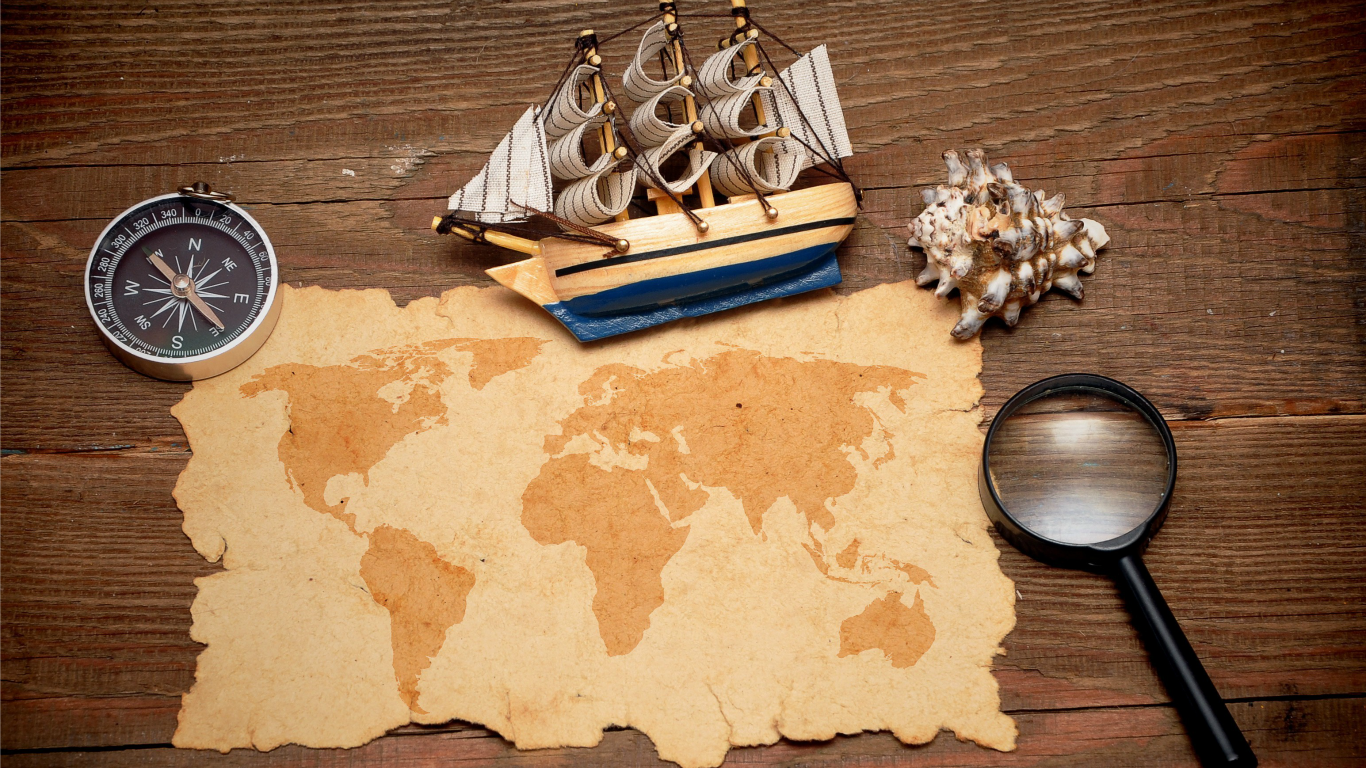 In a world where survival is a constant battle, innovation becomes the lifeblood of every successful organization. To stay relevant ahead of the curve, continuous development and adaptability are not just options—they are imperatives. But are you truly innovating at the pace the future demands?
Welcome to the solution—Business Change Management—the key to unlocking your organization's true potential. Picture this: Top management becoming masters of:
Unleashing the full potential of existing ventures with accelerated development
Seamlessly executing strategy and driving strategic projects to success.
Exploring new frontiers of business growth.