From local to global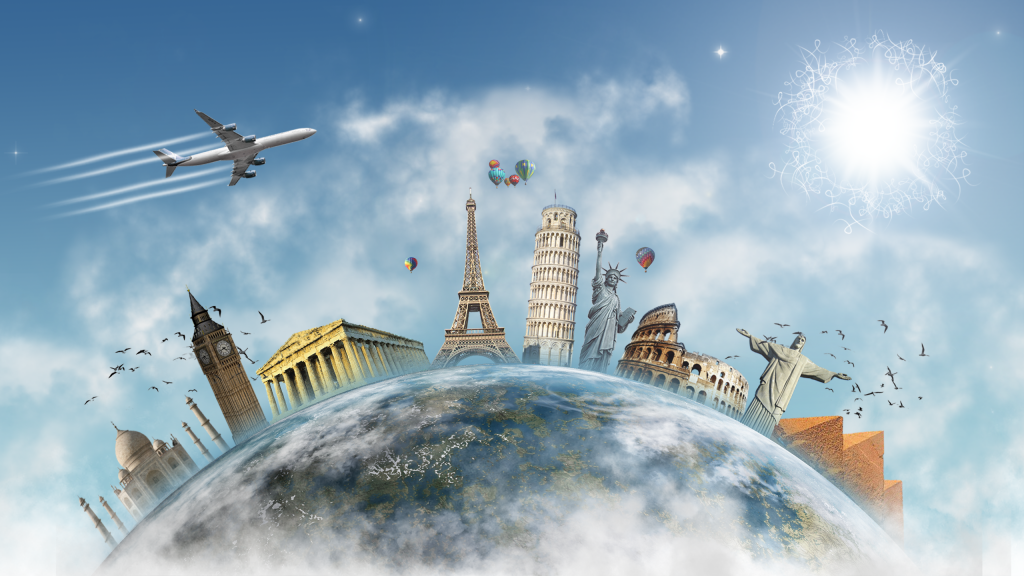 'Product Leadership' is a growth direction where an organization focuses on developing and offering innovative and groundbreaking products or services.
'Product,' envisioned as the 'how of change,' becomes a pivotal driver in reinforcing the business value of 'Product Leadership.' This dynamic empowers the organization to center its efforts on conceiving and delivering pioneering, revolutionary products or services. Through the adoption of 'Product' as a change perspective, the organization orchestrates a perpetually evolving product portfolio, penetrates unexplored market segments, and establishes a distinctive edge over rivals.
Just as the development of groundbreaking products necessitates meticulous planning, their integration into the market requires strategic maneuvering. A tailored change management strategy, resonating with the 'how of change,' serves as the conduit to bridge the gap between product ideation and market success. This approach garners internal alignment, nurtures a culture of adaptability, and paves the way for the organization to effectively leverage the innovative prowess of its 'Product Leadership' strategy.
---
Change paths
Performance. Change in product portfolio performance refers to adjusting or improving the performance and results of the products or services a company offers as part of its product portfolio. It involves reviewing and renewing the range of products or services to better meet customer needs, market trends, and business objectives.

Concept. Change in product-market concept refers to adapting or renewing both the product and market strategies, and the underlying ideas that drive the product's positioning in the market. It includes revising and improving both the offered product or service and the way the company presents the product to specific market segments, to better align with customer needs and market trends.

System. Change in market system refers to adjusting or renewing the structure and dynamics of the market in which a company operates. It involves reviewing and improving the way the market functions, including the players, regulations, distribution channels, competition, and customer behavior, to seize new opportunities and better meet customer needs.