MAINTAIN AND DEFEND YOUR CORE BUSINESS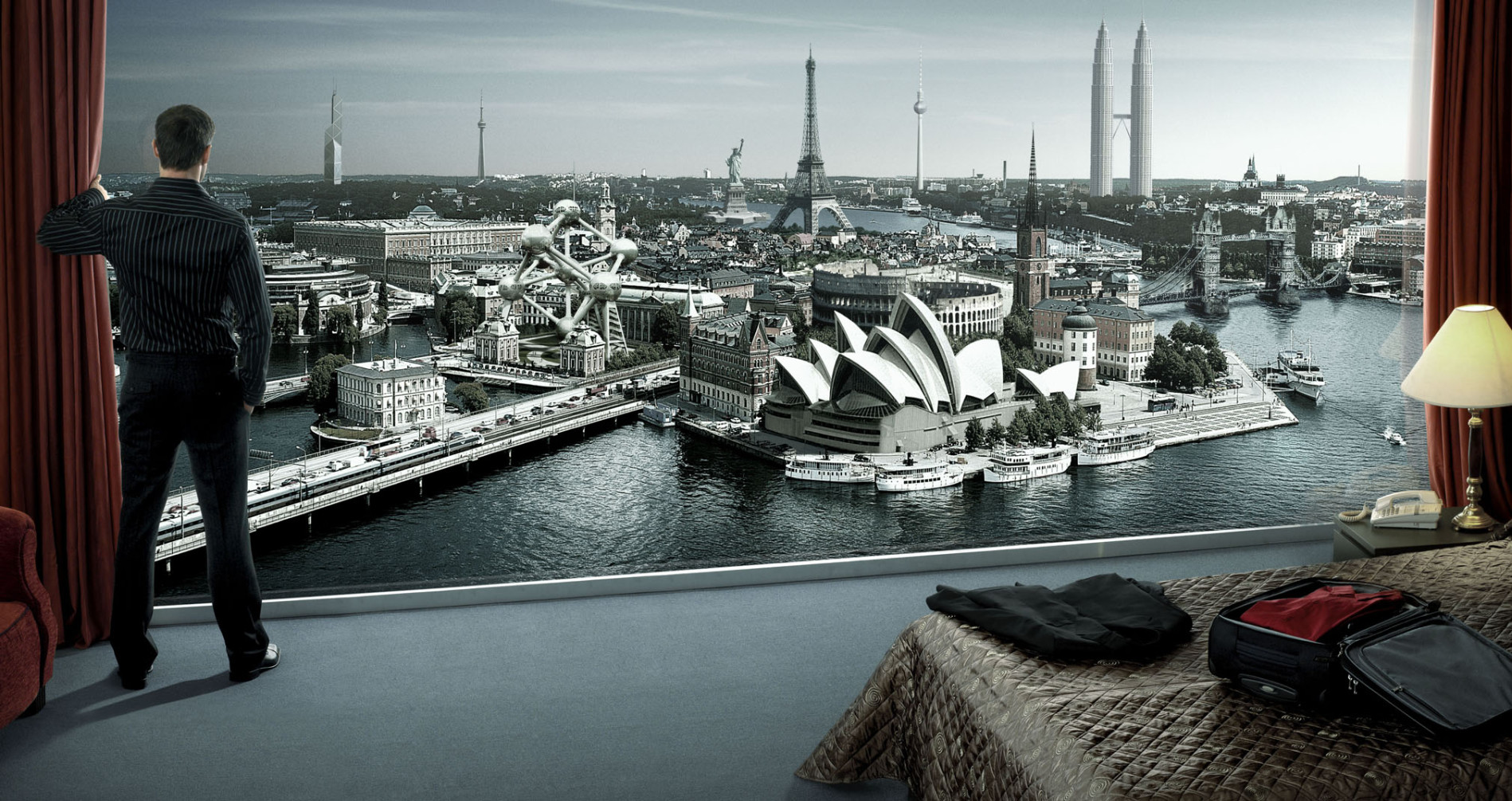 The expansion strategy reveals the firm's eagerness for growth in terms of profit maximization.
The reasons for the expansion could be survival, higher profits, increased prestige, economies of scale, larger market share, social benefits, etc. Lowering your cost (efficiency) to serve through the use of new technology ensures you stay operational flexible in your core business.
Lower the cost to serve
The business activities are closely aligned to the current business. As 'Business Performers' we develop your growth through improvements and refinements on existing business offering, processes and practices. We follow concentrated growth strategies (product- and market development and horizontal integration) and vertical integration to accomplish your objectives.

Source: J.R. Schütt – DIWANIYA, 2012
Incremental innovations seeks to improve the systems that already exist, making them better, faster cheaper.
Product transactional change – product innovation. A product innovation can be a completely new product that has never been seen before or it can be an improved version of an existing product. It can also be a new feature to an existing product. There are some evident drivers of product innovation, such as changes in customer requirements, need to increase the life cycle of the product, urge to tap new markets or segments, or simply to enhance the look-and-feel and the convenience of using the product. Product innovation is a great way to improve quality and product reliability to either gain competitive edge or sustain your position in the market. In addition, it can help reduce processing and manufacturing costs.

Level Of Complexity: Quality – Task Management (1)

Market transactional change – market innovation. When you think of innovation, you usually associate it with a new product. However, there are many other forms of innovation. Market innovation is one of them. You try to transfer the technologies that you already use to new fields of application. However, the term market innovation has no geographical dimension. It does not mean the development of new regional markets. Rather, with a market innovation you try to penetrate, with your existing know-how into industries in which you have not yet been active. The measures you take to achieve this are very different from those you use to expand into new regions. Collaboration is key. Market innovation can't be accomplished by one part of the sector alone. Somebody, somewhere solved your problem for different reasons in different circumstances. In order to really distinguish yourself from others as a company, it is therefore crucial to learn from best practices from other sectors and to apply these within your own organization.

Level Of Complexity: Positioning – Operations Management (3) 

Process transactional change – process innovation. Process innovation involves improvement in the process of producing a product. It includes changes across all the value chain activities. It includes improved inbound logistics, better media planning, or improved manufacturing process. Generally it refers to the implementation of a new or significantly improved production or delivery method. Process innovation can be done by applying new technology or improved method to a process and is often done to save time, money, or to serve customers better. It often involves new techniques, equipment, or software, and can often require a cultural or structural change as well.

Level Of Complexity: Service – Process Management (2)

Organization transactional change – organizational innovation. Organizational innovation refers to new ways work can be organized, and accomplished within an organization to encourage and promote competitive advantage. It encompasses how organizations, and individuals specifically, manage work processes in such areas as customer relationships, employee performance and retention, and knowledge management. At the core of organizational innovation is the need to improve or change a product, process or service. All innovation revolves around change – but not all change is innovative. Organizational innovation encourages individuals to think independently and creatively in applying personal knowledge to organizational challenges. Therefore, organizational innovation requires a culture of innovation that supports new ideas, processes and generally new ways of "doing business".

Level Of Complexity: Reputation – Reputation Management (5)