WE PROVIDE THE RIGHT CHANGE AGENTS TO ORCHESTRATE YOUR BUSINESS GROWTH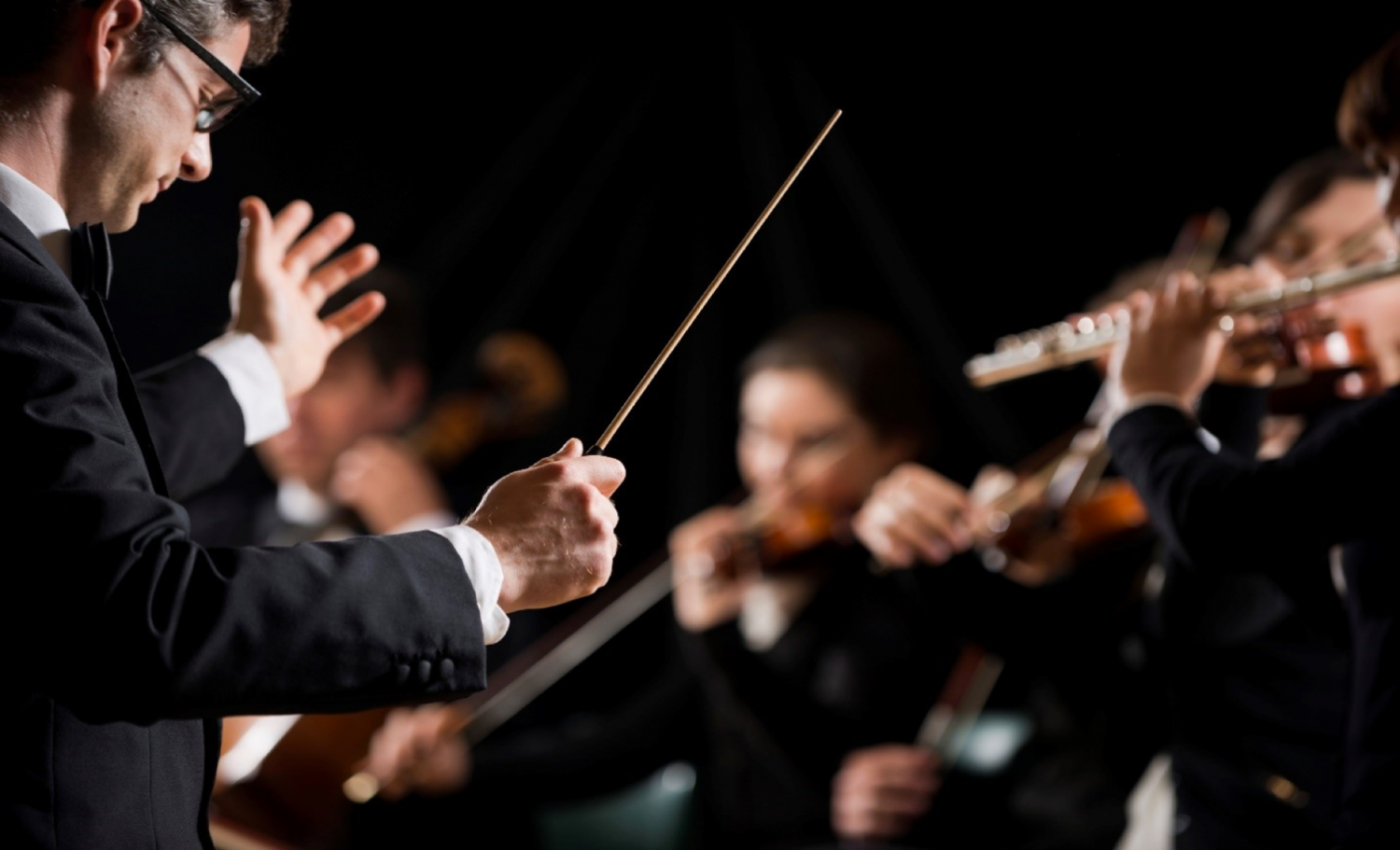 INTERIM MANAGEMENT
Interim management can be seen as the short-term assignment of a proven heavyweight program or project manager, working on strategic transformation & organization projects at executive level.
Our interim managers typically operate at a senior level in the client organization. They often bring skills and knowledge not otherwise in place, to address a specific skills gap or problem. Our interim managers provide a fresh perspective and are able to concentrate on what's best for the business. Being independent operators, they are able to contribute honestly without constituting a threat to the incumbent management team.
Not being part of a larger business they are not pressured to unnecessarily extend their assignment. Rather than taking on a purely advisory role, our interim managers are managers responsible managing a particular business or project. They are accountable for results.