CREATE GENUINELY NEW BUSINESS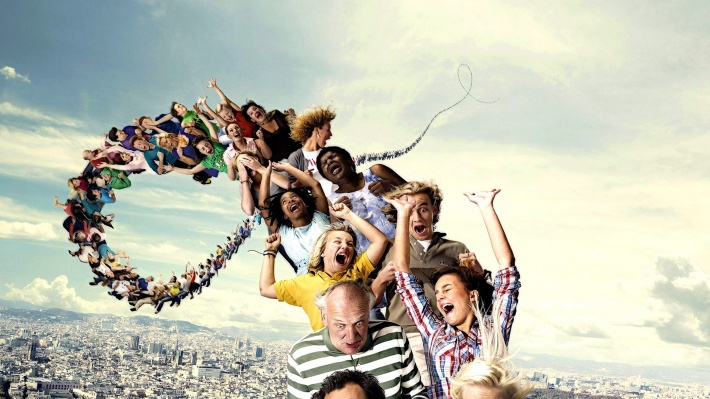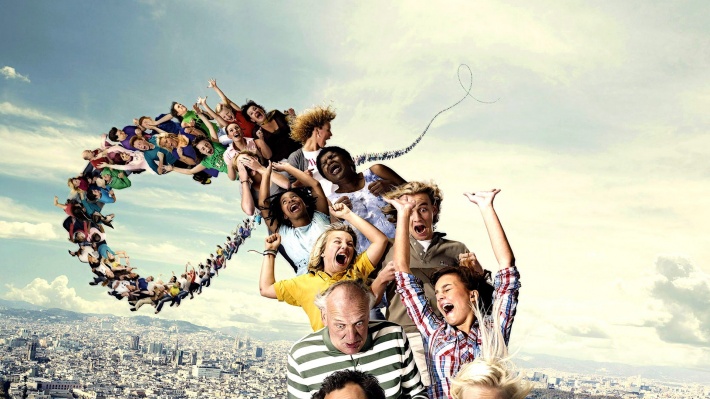 The exploration strategy accentuates the firm's strategic flexibility to achieve sustainable competitive advantages. Whereas exploiters cash in their current markets, explorers invest copiously to create novel offerings for future markets. Firms that explore their path to growth need to be innovation oriented. This means a sharp strategy with clear vision based on deep understanding of future trends in your industry. Focusing on solving the customer problem provides the ideas needed to fuel innovation – and create a genuinely new business.
Centre around the lifetime needs of the client
Complex and unpredictable outcomes need transformational change. To lead this kind of change, the level of leadership and organizational investment needed is the highest of all types considered so far. For this change to be successful, potentially sweeping and radical modifications are needed to the organizational structure and the existing systems of policies and procedures. New skill, abilities, and ways of thinking are required to implement the change. Furthermore, this type of change requires a fundamental revision of one or more of mission, strategy, and organizational culture.
Disruptive innovations refer to concepts, products, or services that create a new value network
As 'Business Creators' our efforts are biased towards new ways of working and new business in new territories. Our work focuses on ideas for profitable growth, sustainable changes in the firm's offerings, its target customers or how the firm organizes its business processes (flexibility). We follow conglomerate diversification strategies and collaboration (the strategic spectrum) to accomplish your objectives. We help creating new products or services that are significantly different from the organization's present products or services, extending corporate territories, gaining synergy etc.

Source: J.R. Schütt – DIWANIYA, 2012
Business Development Strategies
Product change through Consumer innovation. The user is king. It's a phrase that's repeated over and over again as a mantra: Companies must become user-centric. But there's a problem: It doesn't work. Here's the truth: Great brands lead users, not the other way around. Use branding as a way to control and manage consumers' perceptions about their products and image. In many cases, branding creates superior competitive advantage for firms. It is therefore not surprising that firms that invest more in innovation also invest more in branding.  How much a firm should invest in branding is critically dependent on the business model that the firm pursues.

Level Of Complexity: Operations Management (3)

Position change through Business Model innovation. Business Model Innovation (BMI) refers to the creation, or reinvention, of a business itself. Whereas innovation is more typically seen in the form of a new product or service offering, a business model innovation results in an entirely different type of company that competes not only on the value proposition of its offerings, but aligns its profit formula, resources and processes to enhance that value proposition, capture new market segments and alienate competitors.

Level Of Complexity: Strategic Development (4)

Process change through Supplier innovation. Supplier innovation is the connecting, facilitating, and galvanizing of new approaches and products within the business ecosystem through the formal mobilization of supplier capabilities and resources. Companies that combine their innovation efforts with those of their suppliers typically bring products to market faster, giving them a competitive advantage. The inevitable risks and costs of developing new products or services are also spread among a wide network of stakeholders. And due to their specific expertise, suppliers are often able to suggest product improvements that are unlikely to occur to internal teams.

Level Of Complexity: Reputation Management (5)

Paradigm change through Eco innovation. Eco-innovation means all forms of innovation activities resulting in or aimed at significantly improving environmental protection. Eco-innovation includes new production processes, new products or services, and new management and business methods, the use or implementation of which is likely to prevent or substantially reduce the risks to the environment, pollution and any other negative impact of the use of resources throughout the lifecycle of related activities.

Level Of Complexity: Social Progress (7)