WE PROVIDE THE RIGHT EXPERTS TO ENSURING THE EXECUTION OF YOUR STRATEGY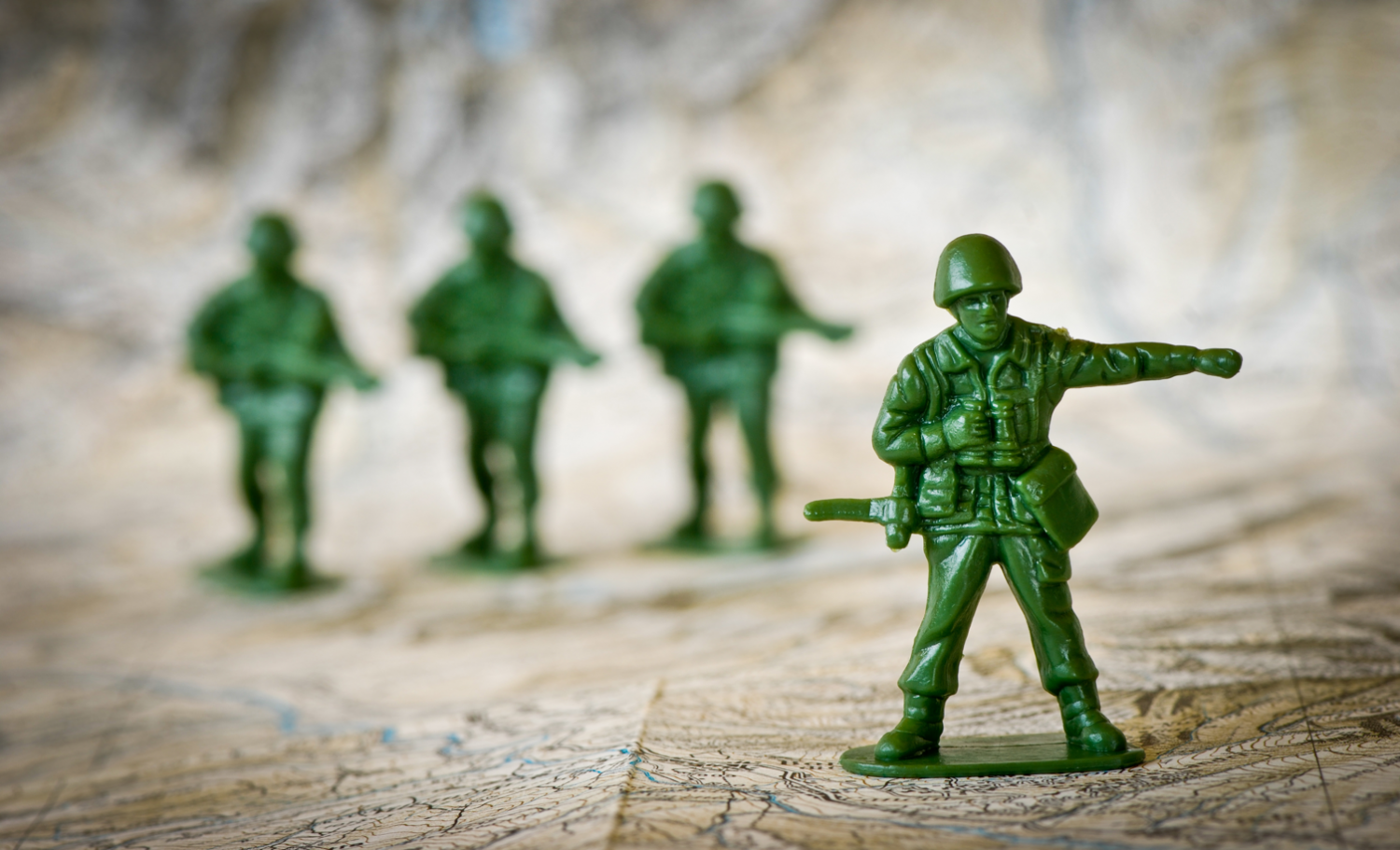 KNOWING IS NOT ENOUGH, WE MUST APPLY. WILLING IS NOT ENOUGH, WE MUST DO
We support and assist you in providing the necessary interim BCM professionals complement your existing organization. Our interim professionals will not only act as a consultant and give you advice, but also solve the problem for you.
Our BCM provide a fresh perspective and are able to concentrate on what's best for the business. They  bring Business Development, Innovation and Change Management skills and knowledge not in place in the organization, to address a specific skills gap or problem in the various change phases of the implementation process.
Within the context of work and resource management
Programs are not merely big projects, they are different! The key difference is in the focus of the management effort; project management is focused on creating a deliverable as efficiently as possible, program management is focused on maximizing the benefits realized by the organization.
The BCM role is mainly benefits-focused. The BCM role is associated mainly with programmes, which tend to be more benefits focused than projects, although projects that deliver benefits in their own right will warrant the creation of a BCM role.
The BCM must be 'business side' to bridge between the programme and business operations. Where a programme affects a wide range of business operations, more than one BCM may be appointed, each with a specific area of the business to focus on.
---
Portfolio management level. BCM delivering benefits to your organization within defined constraints and in alignment with your strategic objectives. With you we orchestrate, prioritize, and analyze the potential value from a set of Biz Dev strategies.

Program management level. BCM articulate the goals and objectives of the BCM-Roadmap (program), how it will impact the business and how to delegate projects appropriately.

Project management level. BCM is focussed on the efficient delivery of products, services, or results.

Professional management level. BCM delivering dedicated support services to meet stakeholder needs and expectations.