BUSINESS DEVELOPMENT AND CHANGE MANAGEMENT TRAINING COURSES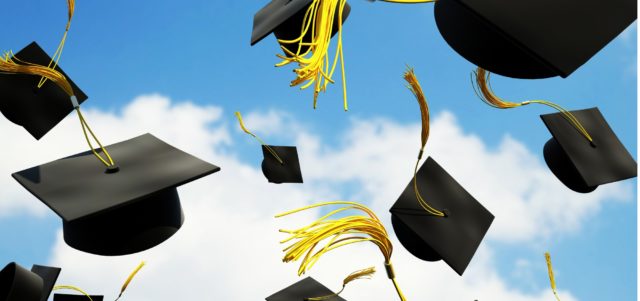 EDUCATION IS NOT THE LEARNING OF FACTS, BUT THE TRAINING OF THE MIND TO THINK
If you are interested in further enhancing your management skills on the Business Change Management subject, or simply want to learn more on a Business Development and Change Management specific topics, then one of our range of short courses could be the perfect answer.
DIWANIYA offers in close cooperation with UBS/UTRECHT BUSINESS SCHOOL, the business school for management executives and business leaders in The Netherlands, a range of Business Development, Change Management and Leadership courses, enabling you to gain the knowledge you need over a short period of time. In-company courses, tailor-made programs. Programs are designed and taught by learning experts and top academics.
UBS Business School has been active as an international business school since 2005 and continues to offer Action Learning programs beyond the boundaries of the Netherlands, creating a global Action Learning community of business leaders, all following the same steps to success. To this day, its team of specialists develop and update the courseware to top-notch business management programs.