FOCUS ON THE GOAL, NOT THE OBSTACLES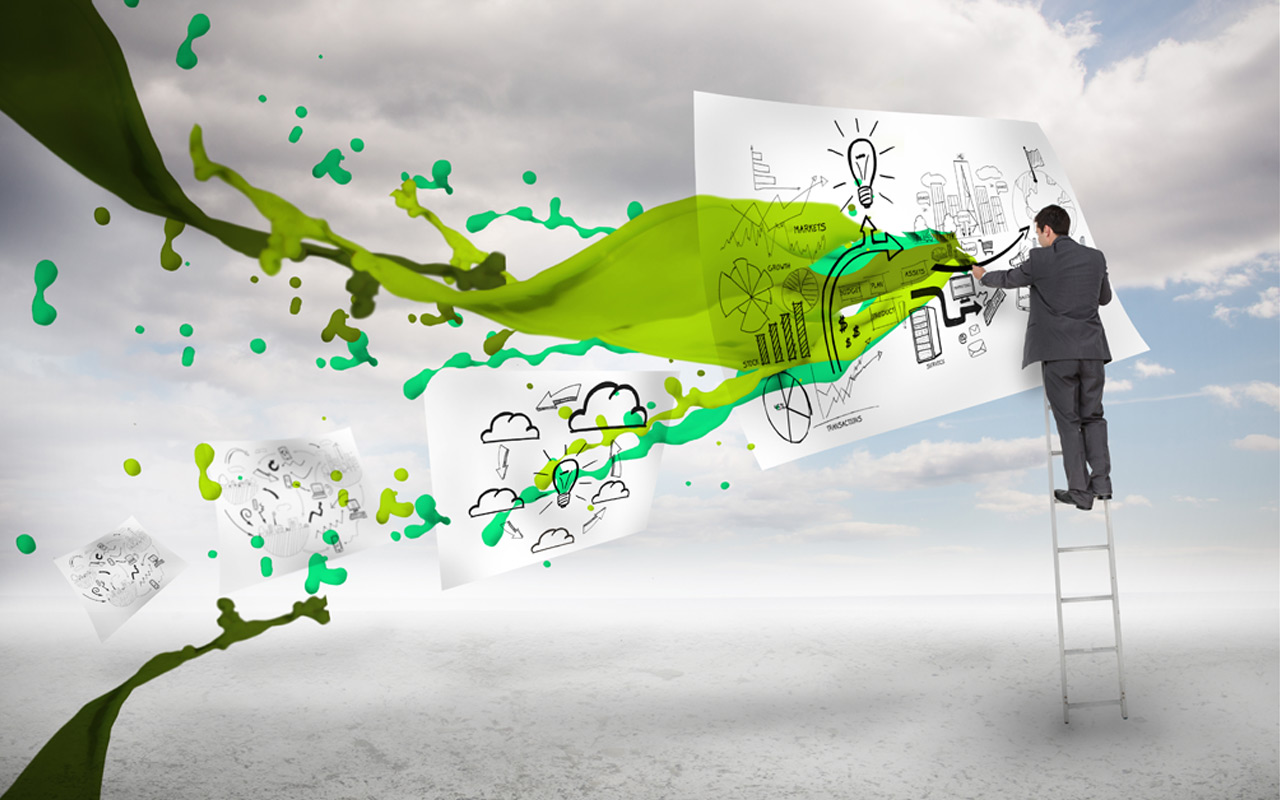 DIWANIYA wants to lead the way in change and innovation. Solving issues that really matter. Our customers' challenges are complex and require integrated solutions.
Innovation has many faces. Different types of innovation require different framework conditions. Furthermore, different degrees in organizational creativity are required for achievement of different innovation goals.
It has stood test of time to distinguish 72 type of innovations that may exist in a single company. To differentiate the types of innovation helps us to reduce the issues complexity. There are well-established methods and procedures to create success in each type of innovation.