IS THE ANSWER TO A RAPIDLY CHANGING BUSINESS LANDSCAPE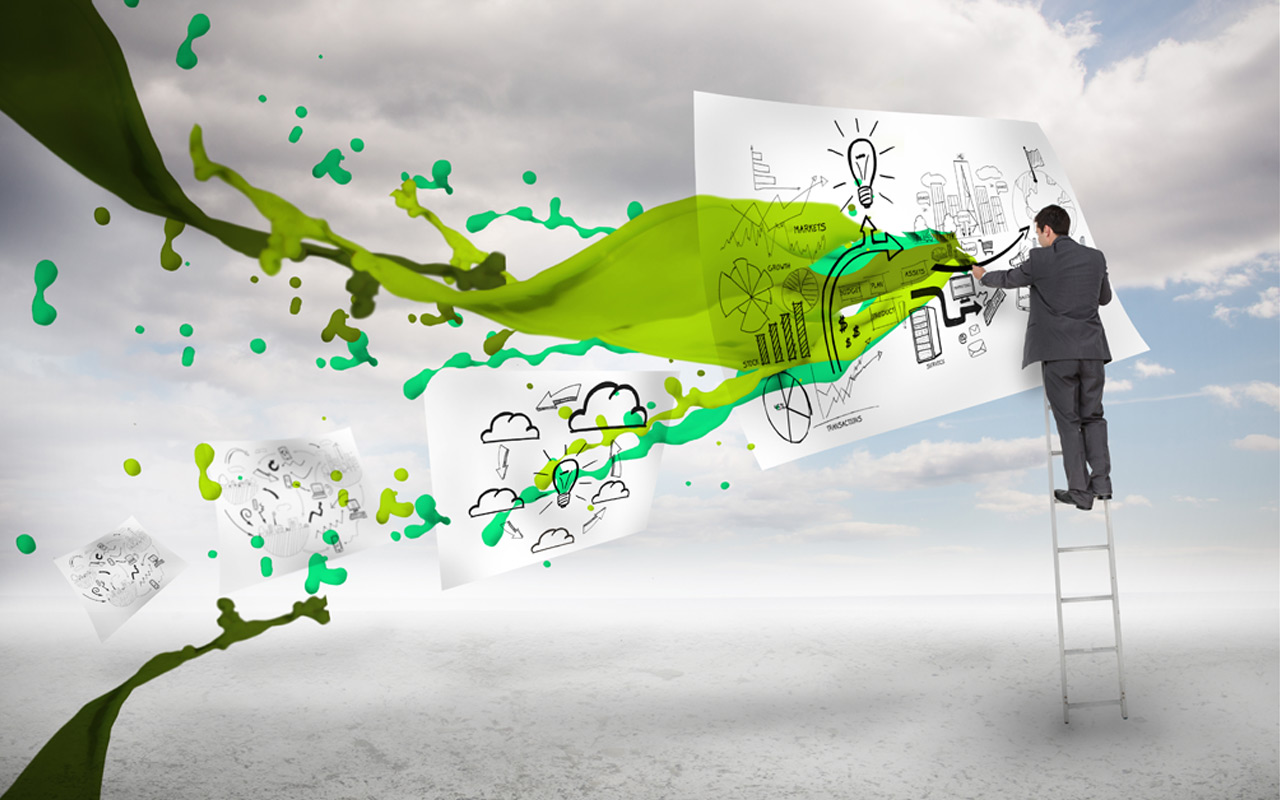 Business Change Management has entered the corner offices as the answer to an emerged global and digital agile economy, which is ruled by an "innovate or die" game.
In today's world, culture, business acquisitions and technology are constantly changing. These things therefore affects an organisation and its business. BCMs lead the change initiative and align it to the business's strategy. Their role is to ensure that benefits are accomplished.