Improve top-line growth and lower costs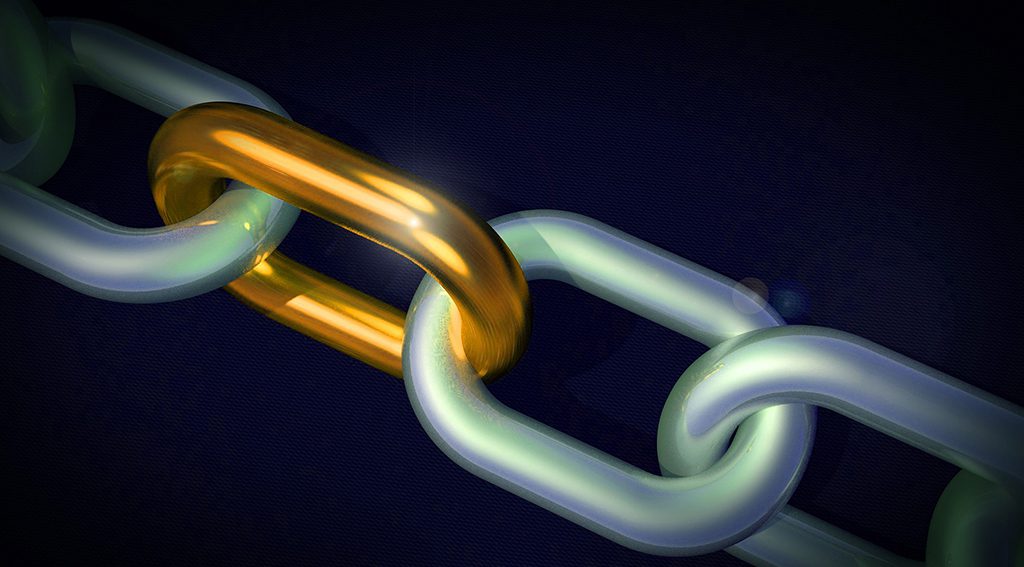 The term "operational excellence" describes a specific strategic approach to the production and delivery of products and services. The objective of a company following this strategy is to lead its industry in price and convenience.
Companies pursuing operational excellence are indefatigable in seeking ways to minimize overhead costs, to eliminate intermediate production steps, to reduce transaction and other "friction" costs, and to optimize business processes across functional and organizational boundaries. They focus on delivering their products or services to customers at competitive prices and with minimal inconvenience.
Companies that have adopted a strategy of operational excellence also have built their operations around information systems that emphasize integration and low-cost transaction processing.
---
BCM subjects aimed at Process change – innovations to introduce or improve processes
Process innovation. Process innovation is type of low consumer impact innovation happens when an organization solves an existing problem or performs an existing business process in an innovative way that generates something highly beneficial to those who perform the process, those who rely on the process or both.

Supply chain innovation. When it comes to supply chain innovation, we generally mean renewals in the way that supply chains operate, and more specifically, in the way that products, information, work, and funds flow (and are temporarily stored) throughout supply chains. Supply chain innovation is type of medium consumer impact innovation.

Supplier innovation. Supplier innovation is about leveraging the innovation power of the supply base in a systematic way to increase one's own innovation performance. If managed successfully, supplier innovation has many benefits including fresh ideas, shorter time-to-market, and higher margins; all of which can lead to profitable growth. Supplier innovation is type of high consumer impact innovation.