IS BUSINESS CHANGE MANAGEMENT ANYWAY?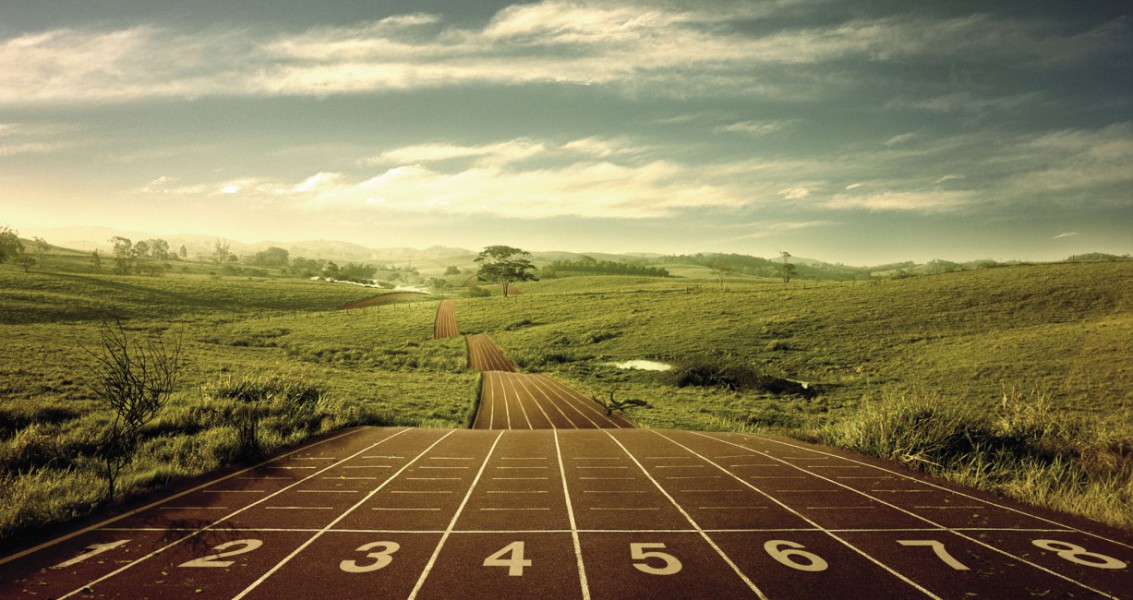 We concern BCM as a role respectively as an organizational entity being entrusted with conception and execution of BCM strategies in fast changing, uncertain and complex markets.
Business Development itself is about investing and innovating in strategic initiatives, developing products, entering new markets, acquiring companies etc. This field has evolved over the past 30 years from integrating knowledge and methods from the different traditional disciplines Marketing and Innovation to a more complete, balanced, comprehensive and connected approach with Change Management.
In fact, Business Development has been institutionalized as an organizational change process, a new function and a new role in modern companies, coincide in a single coherent discipline: Business Change Management.
---
BCM is a subset of the fields of Economics, Commerce and Organizational theory, converged on the sweet spot of growth opportunities at business level: "How to compete".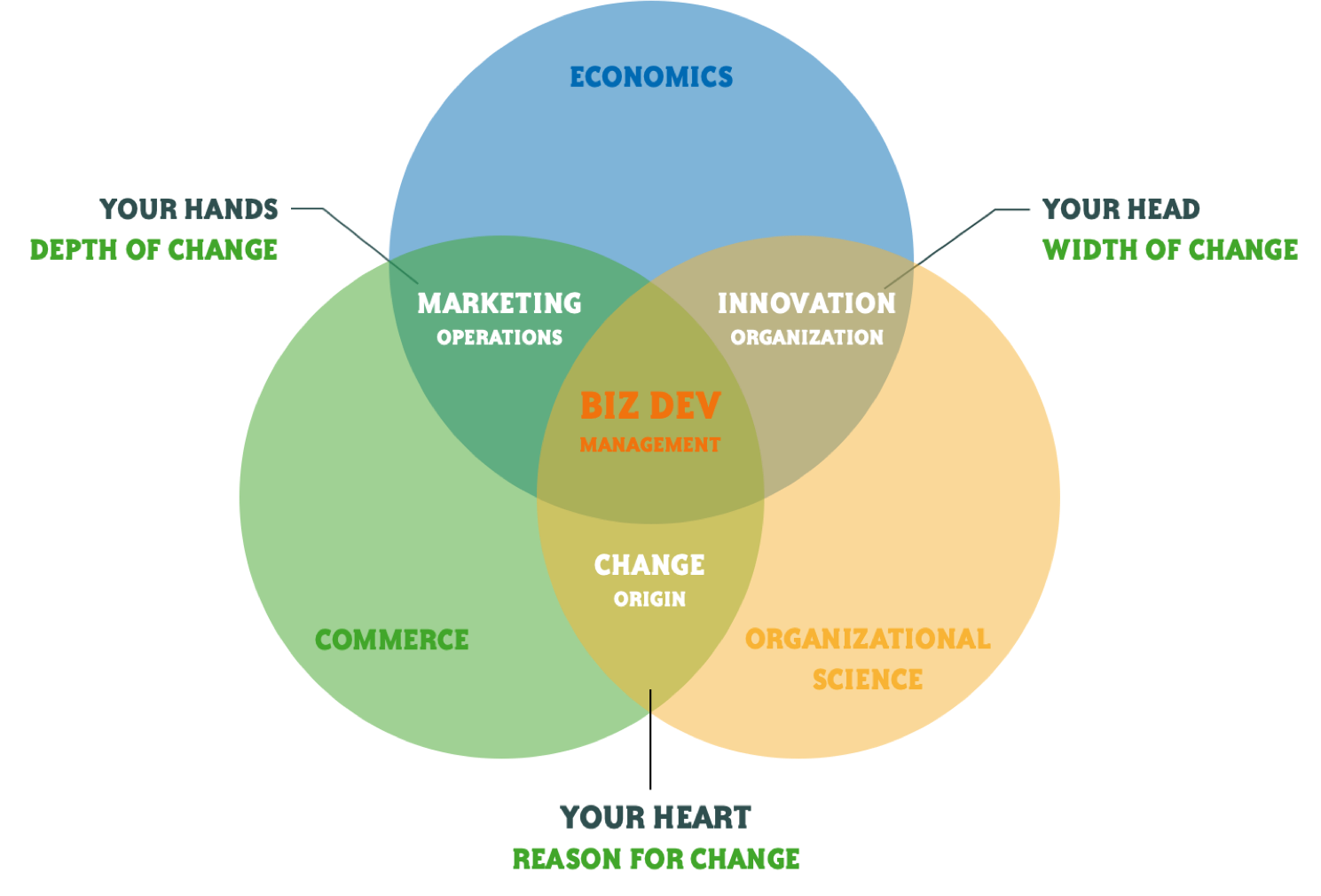 Source: Your Heart, Head and Hands in one: The scope of BCM [J.R. Schütt – 2012]