TO DEPLOY BUSINESS DEVELOPMENTIN MY ORGANIZATION?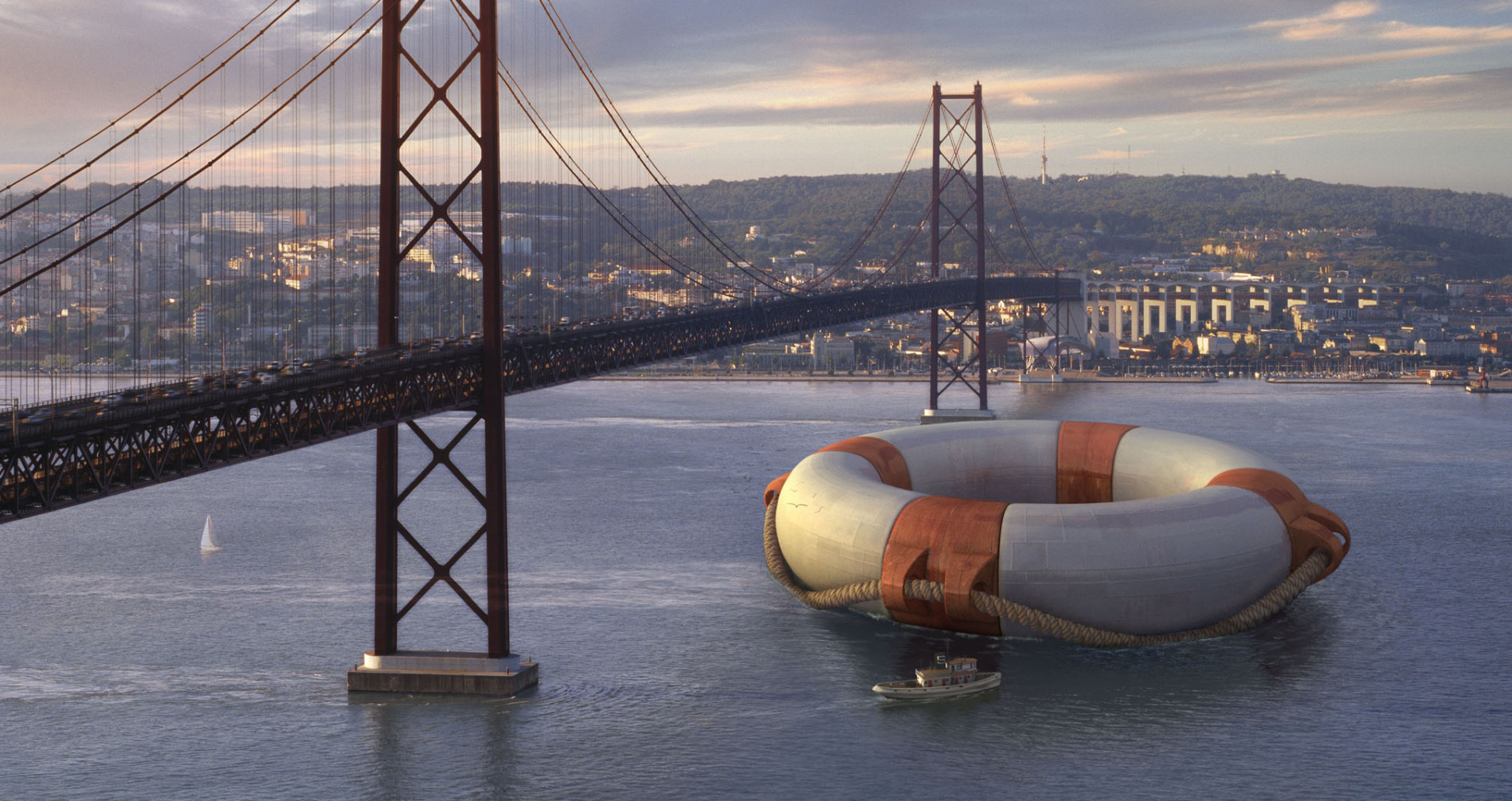 Business Development is not a new thing. Every business develops on a continuous basis. What is new is that Business Development is being institutionalized as an organizational process, a new function and a new role in modern companies.
Business Development in modern organizations has moved from a request-driven to a strategy-driven, managed and integrated organizational process. As such, successful Business Development plays an integrative role – bridging the gap between strategic intent and organizational execution.
To fulfill its purpose of being the integrative link, Business Development needs to revolve around three axes. Every step is completed not as a singular event, but as a process that is concluded and followed up in collaboration with other support functions, top management and line organization.
Investigate. Pinpointing important new business opportunities
Orchestrate. Enabling quick and fact-based decision making
Execute. Making things happen
Business Development process (re)defined
"The structured tasks and processes concerning analytical preparation of potential growth opportunities within the business strategy framework, and the support and monitoring of the practical implementation of these opportunities"