SPEED IS USEFUL ONLY IF YOU ARE RUNNING IN THE RIGHT DIRECTION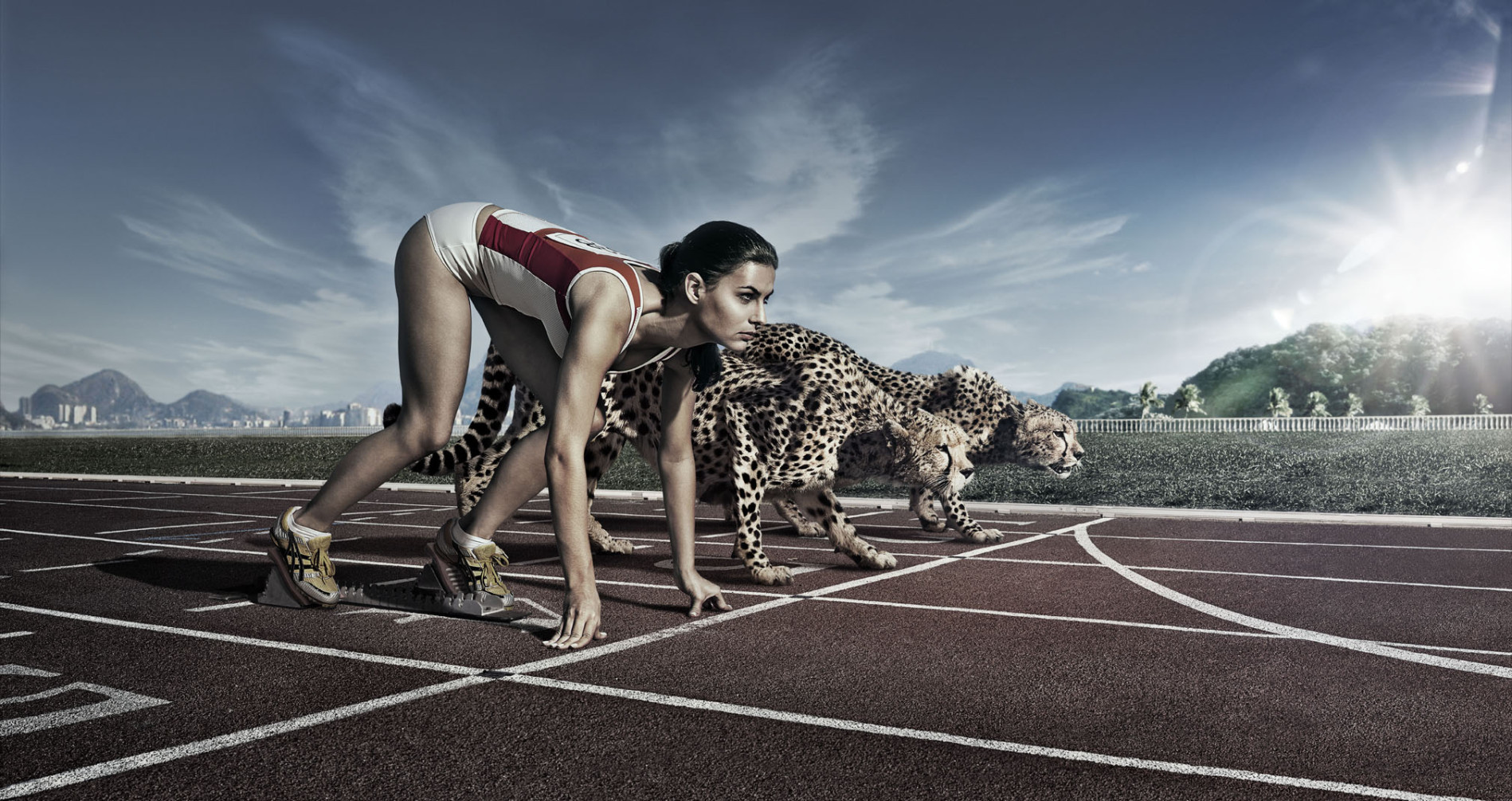 Although a Business Development initiative is still defined as "opportunity to act or take charge before others do", it is crucial to identify the right Business Development strategy and find the fitting manager and appropriate management style in order to succeed.
This concept, which is best expressed by the idiom that "one size does not fit all", is based on the understanding that not all Biz Dev initiatives have similar attributes; hence, they should be managed with different approaches and styles. Finding the right management style for a specific Biz Dev initiative and choosing the proper procedures, are not trivial tasks.
---
THE BCM-24 MODEL
The BCM-24 model has been designed to provide a disciplined tool for analyzing the expected benefits and risks of Biz Dev initiatives. It helps the manager to make decisions about the initiatives and how they should be run.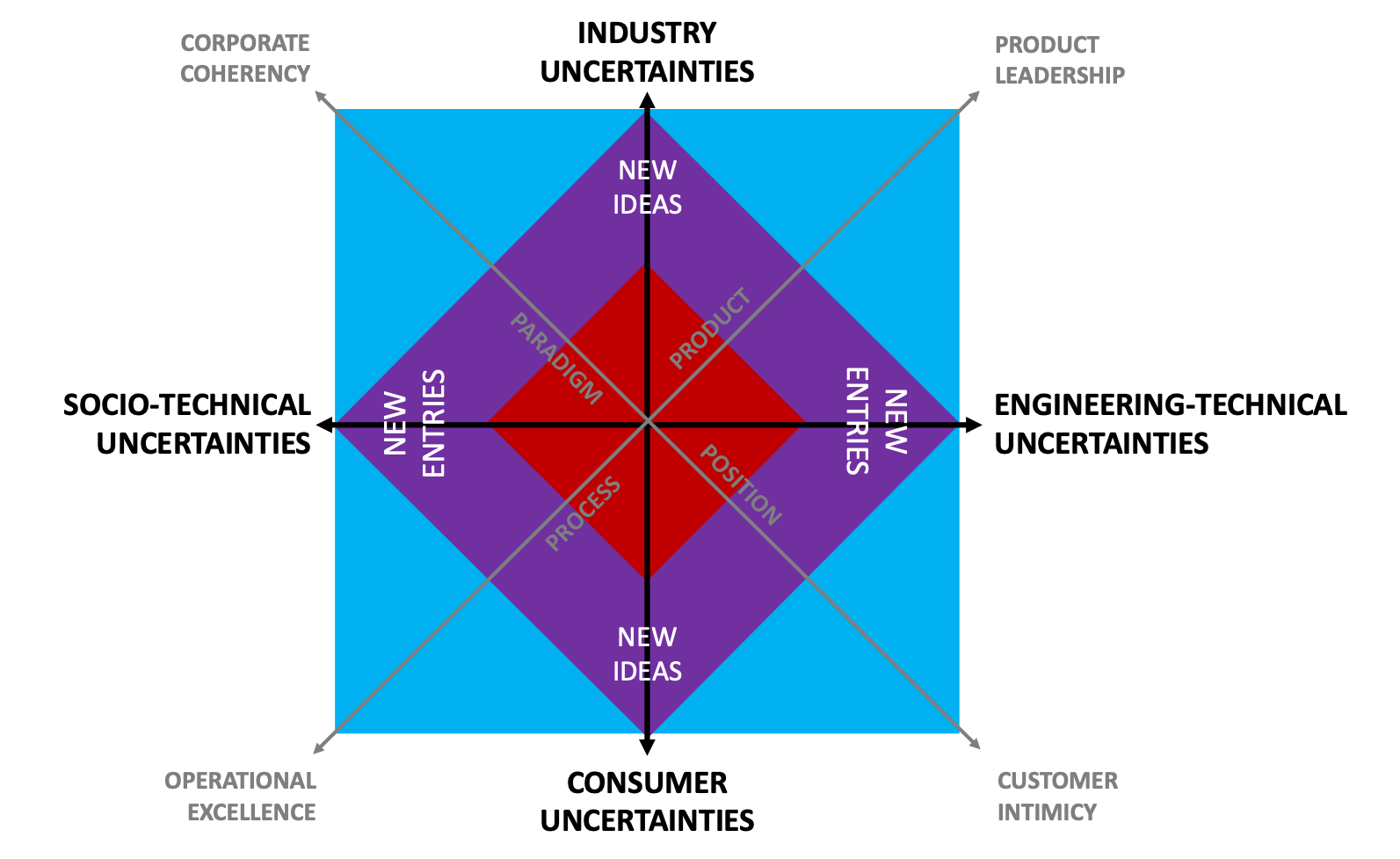 BCM-24 model [DIWANIYA – J.R. Schütt et al. – 2015]