SPEED IS USEFUL ONLY IF YOU ARE RUNNING IN THE RIGHT DIRECTION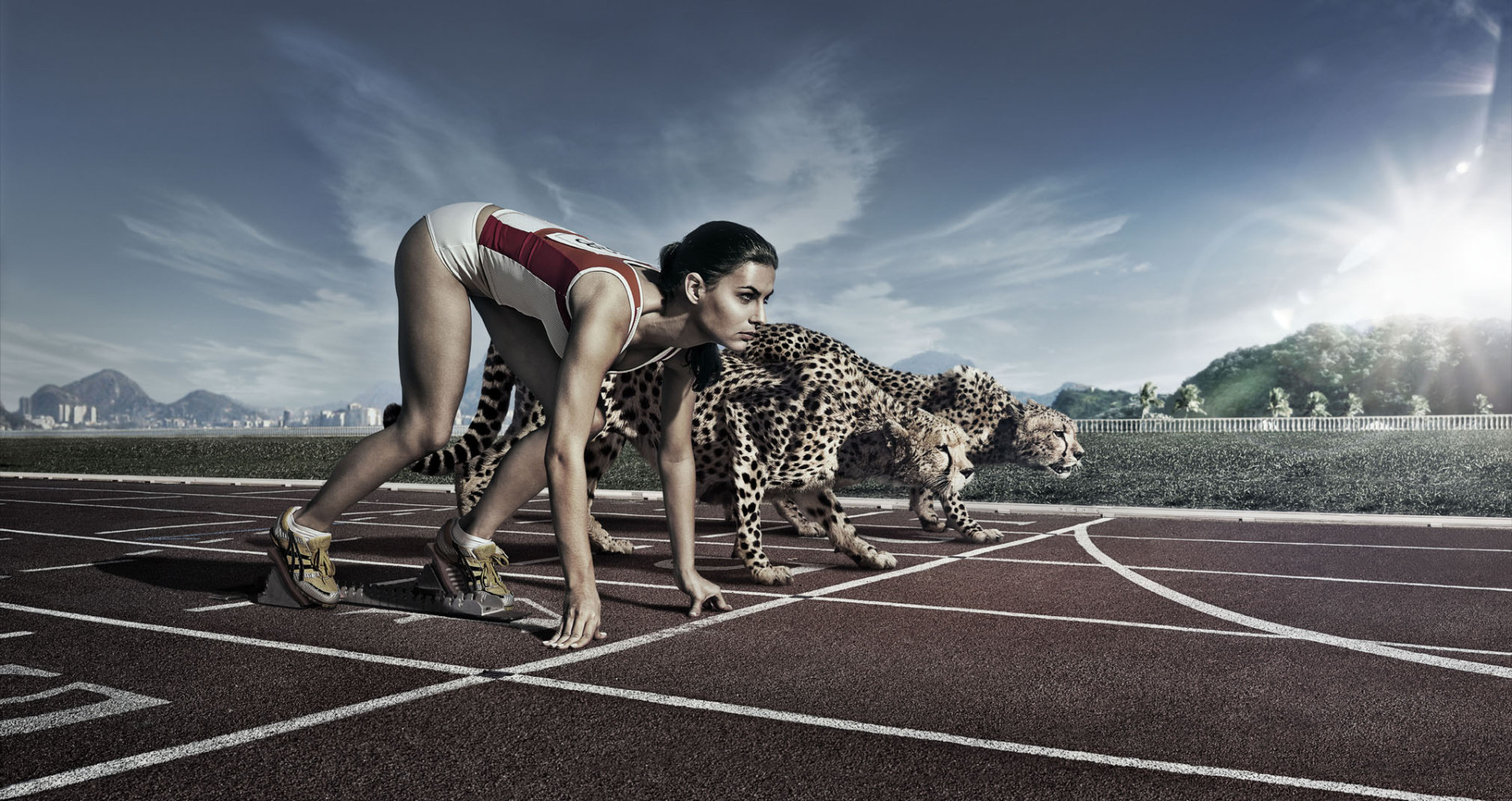 As companies mature, they often face declining growth as innovation gives way to inertia. In order to achieve consistent levels of growth throughout their corporate lifetimes, companies must attend to existing businesses while still considering areas they can grow in the future.
As it is evident, Business Development is not a static discipline – its role is shifting as strategic priorities shift. And obviously, a more mature business will have other and more disperse Business Development needs than a start-up company. Just as the diversified conglomerate with multiple business lines will have other and more complex Business Development needs than the less complex, mono-line SME.