SPEED IS USEFUL ONLY IF YOU ARE RUNNING IN THE RIGHT DIRECTION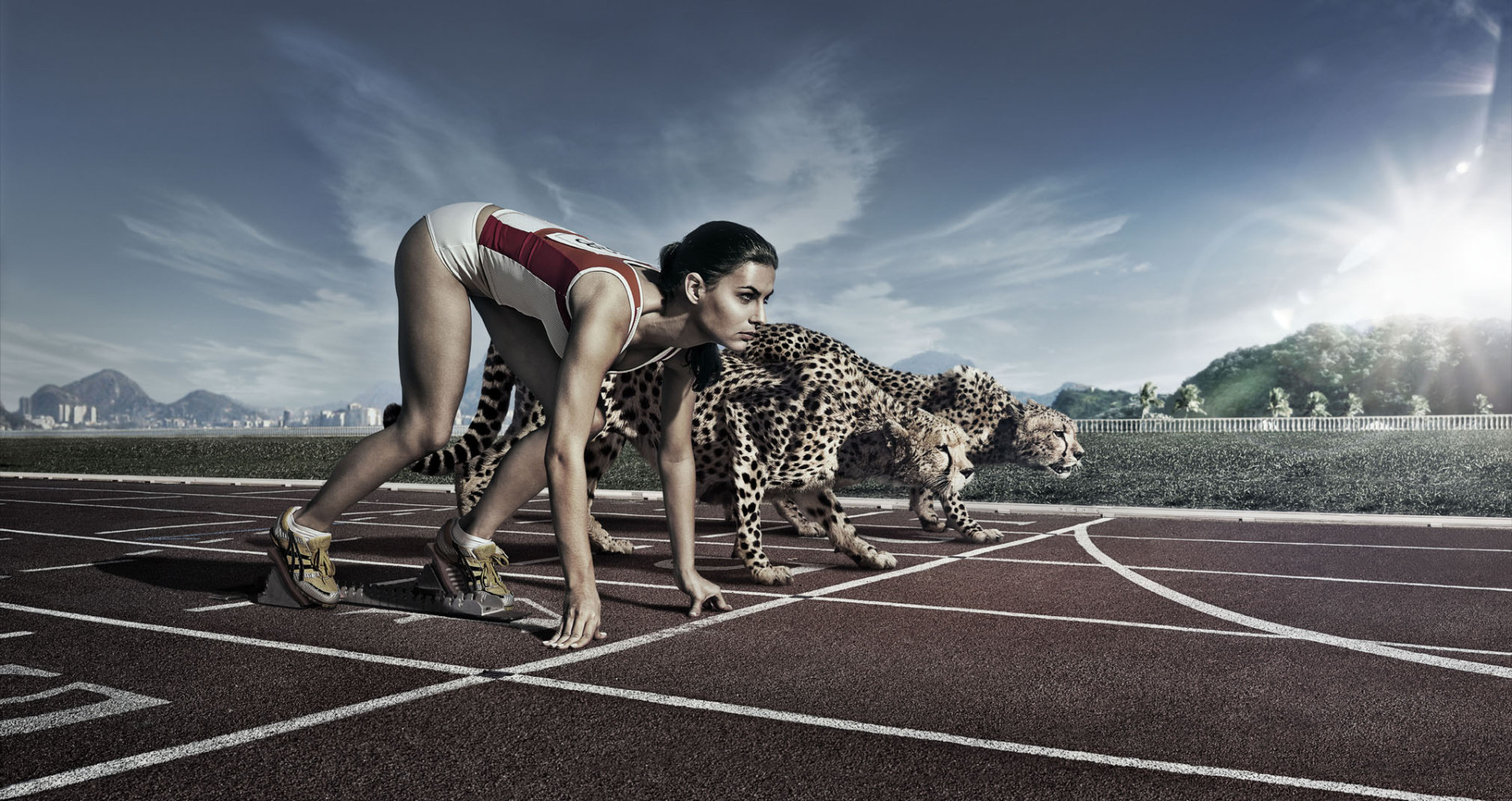 Although a project is still defined as "a temporary endeavor undertaken to create a unique product, service, or result", the concept of "a project is a project is a project" is no longer sustainable.
This means that, even though every project is initiated, planned, executed, controlled, and closed, it is crucial to identify the project type and find the fitting project manager and appropriate management style in order to succeed. This concept, which is best expressed by the idiom that "one size does not fit all", is based on the understanding that not all projects have similar attributes; hence, they should be managed with different approaches and styles. Finding the right management style for a specific project and choosing the proper procedures, are not trivial tasks.
The Diamond Model, as presented by Shenhar & Dvir [2007], offers a four-dimensional infrastructure to analyze a project and apply the most appropriate management style. It is important to identify the correct level of the project in every one of the dimensions in order to adapt the fitting leadership form, managerial activities, and operational processes and procedures