SHOULD I INVEST IN BUSINESS DEVELOPMENT?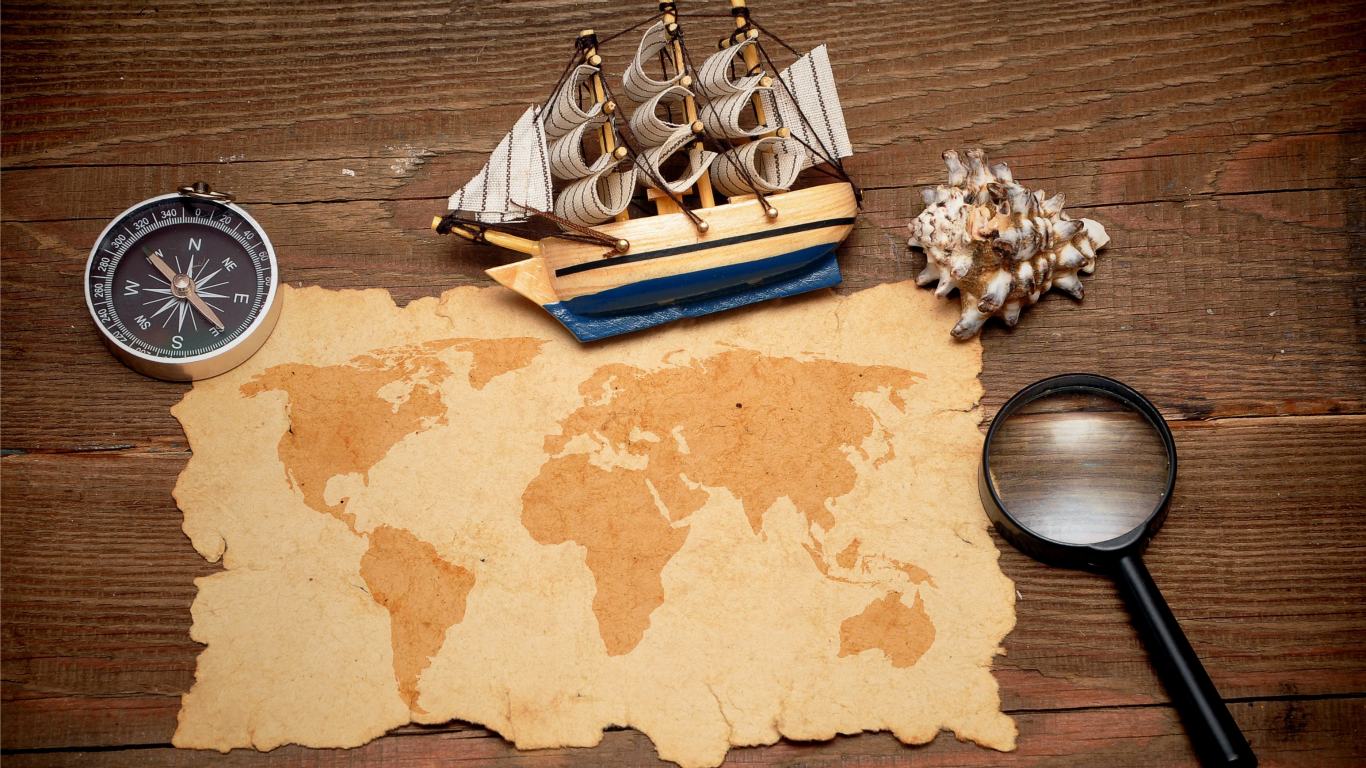 An organization derives its 'right to exist' by providing customer value and achieving sustainable competitive advantage. In order to remain relevant, now and in future, companies must constantly develop and adapt themselves. Business development in the true sense of word!
Business Development is a way for top management to dedicate a permanent team of capable professionals to explore new business growth and diversification opportunities and deliver accelerated development of their existing business.
Company's rationale to invest in Business Development
The company's rationale to invest in Business Development is to become more effective in:
Explore new business growth
Deliver accelerated development of their existing business
Ensure an efficient execution of strategy and strategic projects