IS BUSINESS DEVELOPMENT ANYWAY?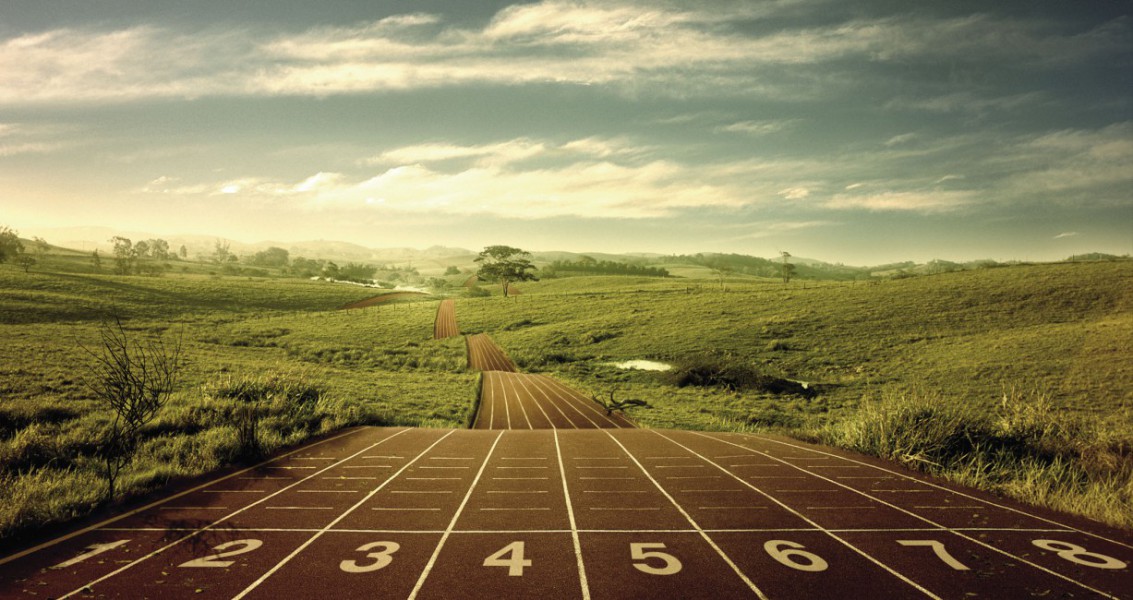 Business Development is necessary nowadays for businesses to achieve sustainable business growth. It focuses on creating long-term value rather than quick cash solutions.
More specifically, Business Development is a 'discipline' that focuses on the shaping and realization of economic value for an organization from customers, markets, and relationships perspective. It is a subset of the fields of business economics, commerce and organizational theory. Business Development focuses on the sweet spot of growth opportunities at business strategy level ("how to compete?") which poses substantial challenges to the respective business managers at the same time.


Business Development as function
The function of Business Development traditionally falls within commercial and organizational theory, and focuses on creating and implementing opportunities for growth within a business. In this way, the function of Business Development broadly encompasses sales, marketing, customer care, operations, and management in order to promote and harmonize company expansion across each vertical.
As a consequence, it can be taken to mean any activity by either a small or large organization, non-profit or for-profit enterprise which serves the purpose of 'developing' the business in some way from a market oriented perspective.
We would best define Business Development as:
"The structured tasks and processes concerning analytical preparation of potential growth opportunities within the business strategy framework, and the support and monitoring of the practical implementation of these opportunities"
Essentially, when there is need for extra analytic, integration, coordination and support competence to assure better prepared foundations for managerial decisions and more smooth implementation.