WE DON'T BUILD A BUSINESS. WE BUILD PEOPLE AND THEN PEOPLE BUILD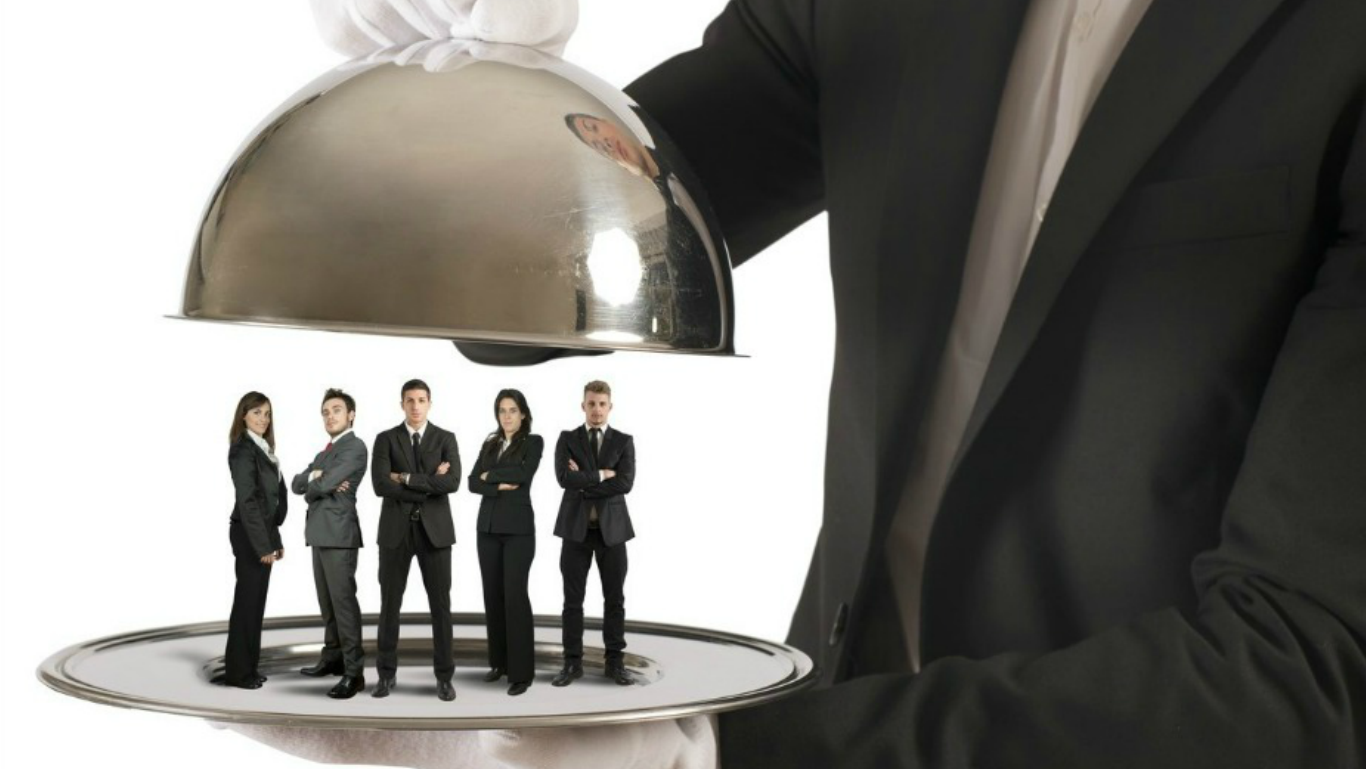 Are you constantly fighting an uphill battle to prove ROI on your Business Development spend? Asking yourself: How can we do this at less cost while hitting all the key areas?
Are you finding it more difficult or time consuming to get meaningful opportunities with decision makers? Or maybe you have a specific project that you lack the in-house capacity to complete? Whatever challenge you're facing, outsourcing part of your Business Development process to a specialized agency is an effective – and cost effective – way to realize your goals.
DIWANIYA is a service provider in human capital, specialized in the field of BUSINESS DEVELOPMENT. We help grow enterprises who are ready for their next level up — and how to get there in actual practice.
Based on the overall experience of the DIWANIYA core team and through the network of the DIWANIYA partners, we are well positioned to offer you in any stage of the Business Development process the following services: