From local to global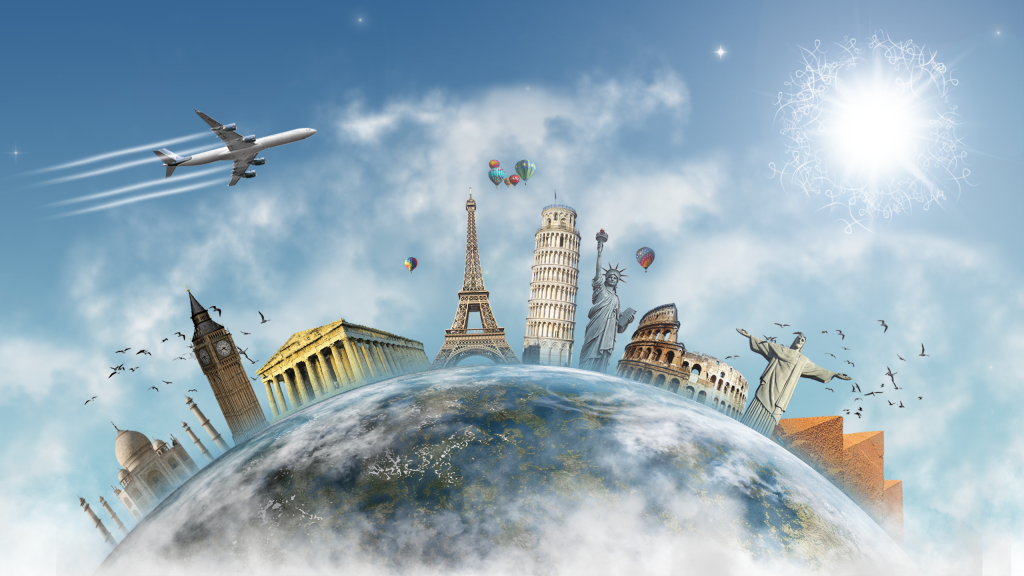 A successful market and channel strategy ensures the most suitable and efficient use of corporate resources and helps companies increase their success.
An market and channel strategy comprises market entry strategy including crucial choices in regard to primary markets of focus, determination of target customer and channel strategy, resource allocation, product and service value offerings, brand positioning, and creation of an operating model.
Subjects
Market Strategy. Within the context of the market strategy, we provide services to companies that plan to focus on growing their current market and/or enter new (international) markets. We also provide services to international companies that operate abroad and plan to enter into the local market.

Channel Strategy. With changing market and competition conditions, a company cannot only focus on targeting the right customers, products and services, but also must find the right channels to convey these products and services to the market. Creating the right channel structure is crucial for increasing efficiency and penetration into the market and to develop value propositions for these channels.