Create and capture growth opportunities in ecosystems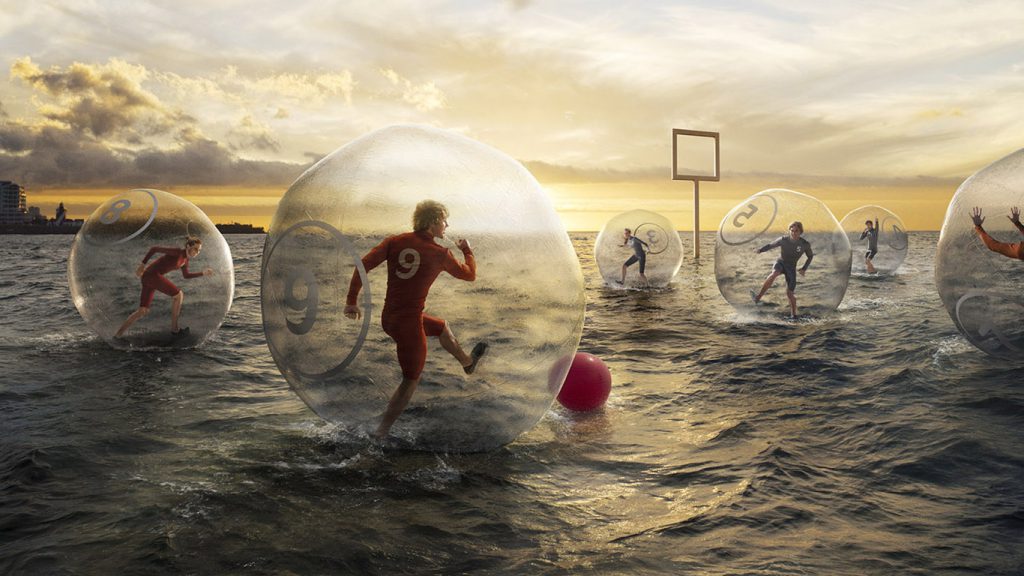 In a business ecosystem, companies co-evolve capabilities around a new innovation: They work cooperatively and competitively to support new products, satisfy customer needs, and eventually incorporate the next round of innovations.
A business ecosystem provides many advantages. It can provide a small company with the proprietary advantage it needs to compete against other larger companies. An ecosystem provides the mechanism to lever pockets of excellence in research, technology, business and marketing in various local regions and industry sectors into a globally competitive force.
Subjects
Collaboration. Being a part of the business ecosystem always includes co-evolving and co-operating with other members. While some of the members fiercely compete, they also collaborate to ensure certain standards, monitoring, practice, and learning. The challenge is deciding how your organization will survive and thrive in its ecosystem. Decide what role your organization will play in these ecosystems: Leader, disruptor, niche player, orchestrator, or something else.

Knowledge networks.The key focus of knowledge networks is to connect (and mobilize) people and resources to achieve a shared goal through learning, knowledge sharing and socialization. To make resources and participants more accessible to each other, platforms are also becoming powerful catalysts for rich business ecosystems.

Co-creation. Open innovation thinking, where companies collaborate with suppliers, distributors, and customers to co-create unique value, is fast replacing traditional thinking that viewed innovation as a proprietary activity and marketing as a static, one-way broadcast.