Puts your customer at the heart of your business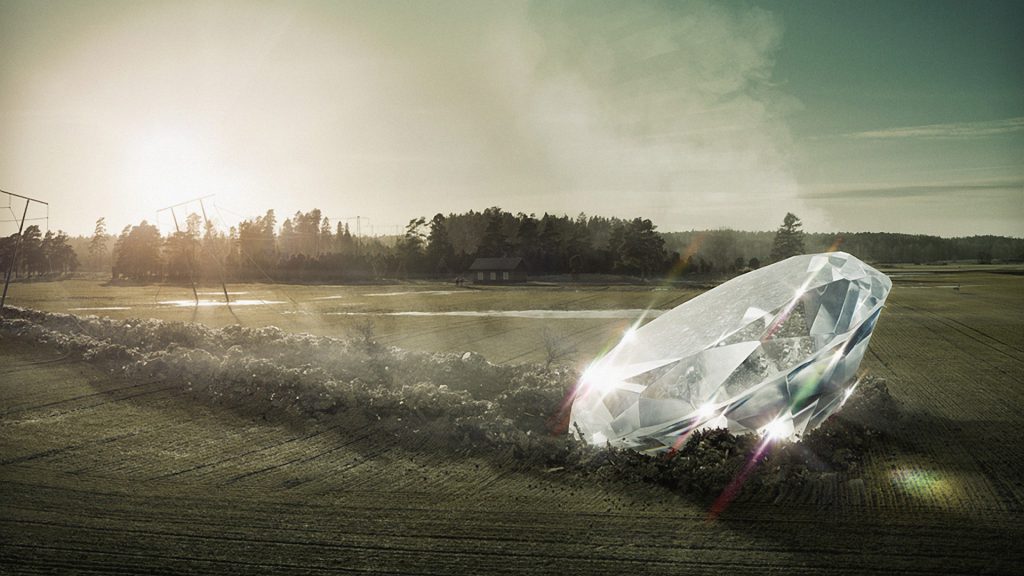 Customer centricity is about focusing on the customer. An organization that is truly customer centric understands the unique situations, problems and expectations of their customers, and they consistently work towards delivering products and services that meet those expectations.
Becoming a customer centric organization requires among other things, a cultural and attitudinal change from employees; something that might cost more time and be more difficult than what many thinks. However, this is not the only thing that needs changing. To fully embrace a customer centric attitude, old ways of working must make way for completely new processes and ways of organizing the company that stems completely from customer needs.
Subjects
Customer Experience. By analyzing the economics surrounding customer expectations, and focusing on the behaviors that define leading customer experience, organizations can deliver better experiences that improve the bottom line.

Customer Value. A customer-centric business creates value for customers that eventually creates value for the company. Use a coin as analogous to a customer-business relationship. One side represents the company's value and the other the customer's value. Over time, the value of that coin can only increase if both sides win. What does "customer value" mean at your company?.

Customer Life-Cycle. It's important to understand your prospects and customers throughout their entire journey and life cycle, and, at least, to know what happens with them through all contact moments and touch-points between them and your company.