IF YOU NEED A NEUTRAL PARTY TO INVESTIGATE AND EVALUATE YOUR BUSINESS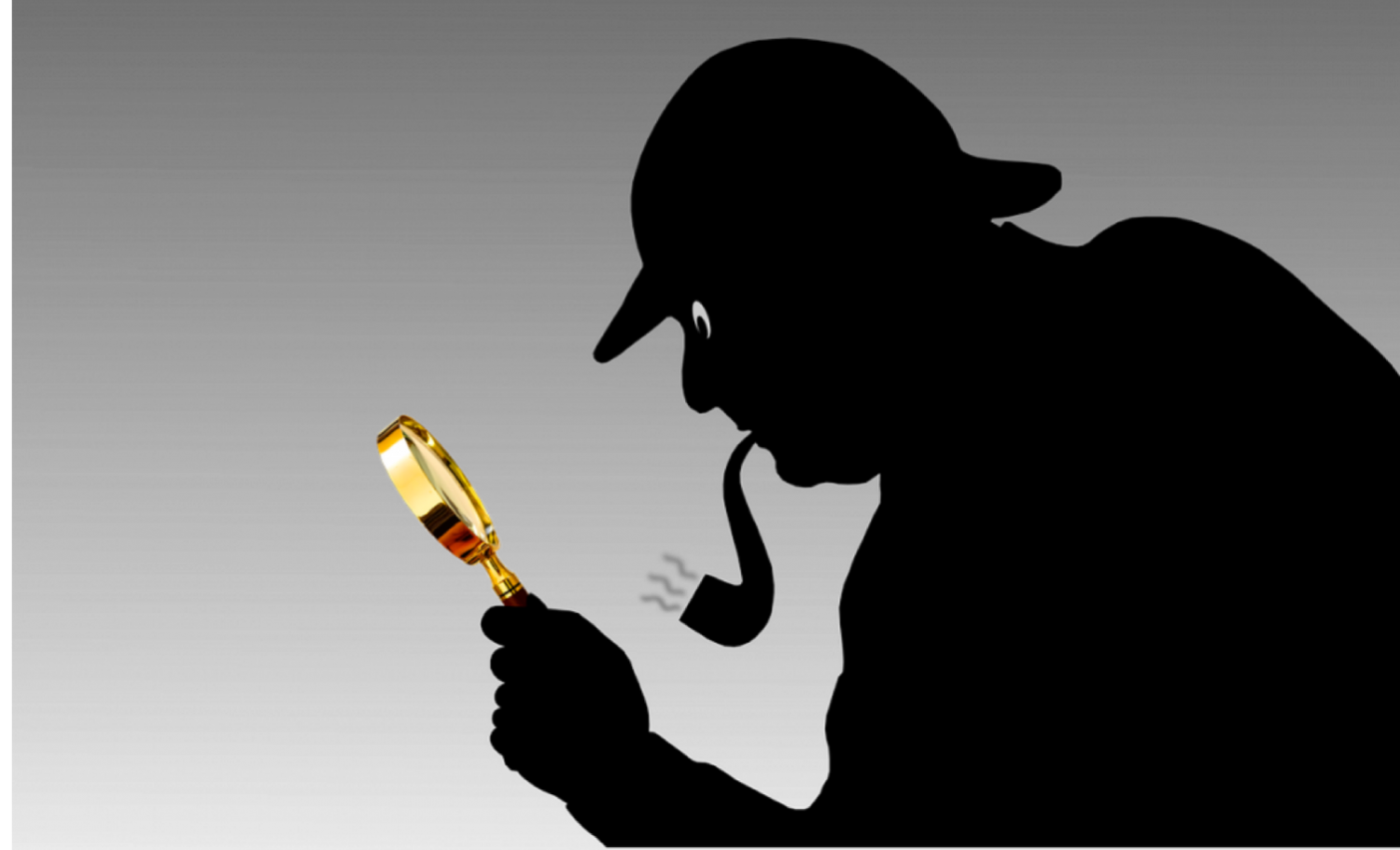 COACHING
Facilitating can be conducted in many ways. We assist you and your organization in effectively obtaining results and achieving change. 
We help your organization and your employees striving for commitment, harmonious development of new meaning, and adoption of new attitudes, organizational constellations, and cultural values.
TRAINING
If you are interested in further enhancing your management skills on the Business Development subject, or simply want to learn more on a Business Development specific topic, then one of our range of short courses could be the perfect answer.
DIWANIYA offers in close cooperation with UBS/UTRECHT BUSINESS SCHOOL, the business school for management executives and business leaders in The Netherlands, a range of Business Development management and leadership courses, enabling you to gain the knowledge you need over a short period of time. In-company courses, tailor-made programs. Programmes are designed and taught by learning experts and top academics.