SPEED IS USEFUL ONLY IF YOU ARE RUNNING IN THE RIGHT DIRECTION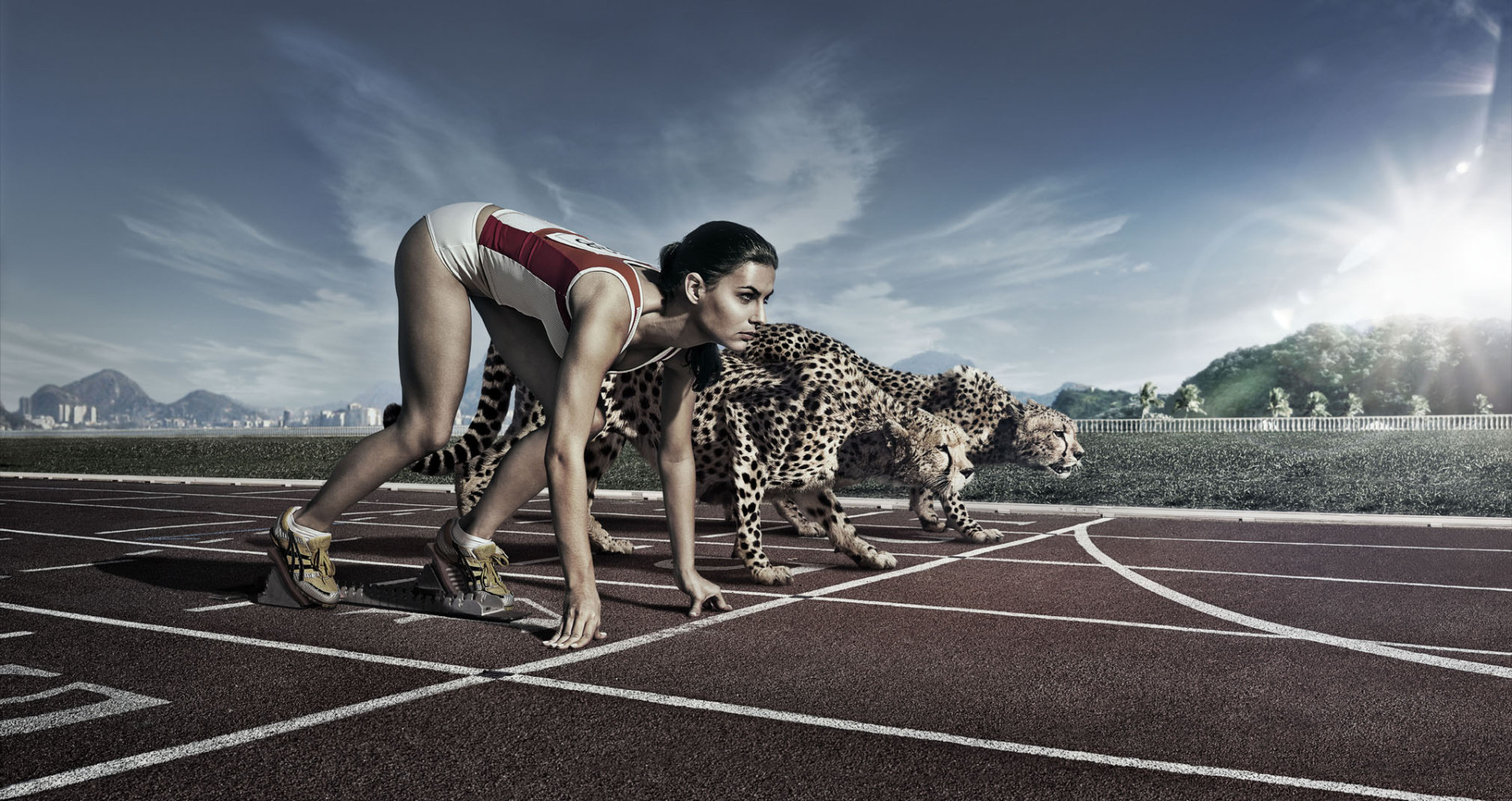 Corporate leadership and corporate culture have to be aligned to market realities to ensure the long-term success of a firm. As companies form, grow, and mature, the management of the enterprises also have to evolve through the business lifecycle. What is successful in the introduction stage may not be successful for a mature company. Firms are required to change their focus from its current customer base and adapt its business's offerings to fit its customers' changing needs to new customers by moving into a related industry or diversifying into new businesses.
To be successful means that not only the types of employees hired have to evolve to support the culture required, but the leadership styles and management focus also have to change and adapt to the new realities that firms encounter in their market.