SPEED IS USEFUL ONLY IF YOU ARE RUNNING IN THE RIGHT DIRECTION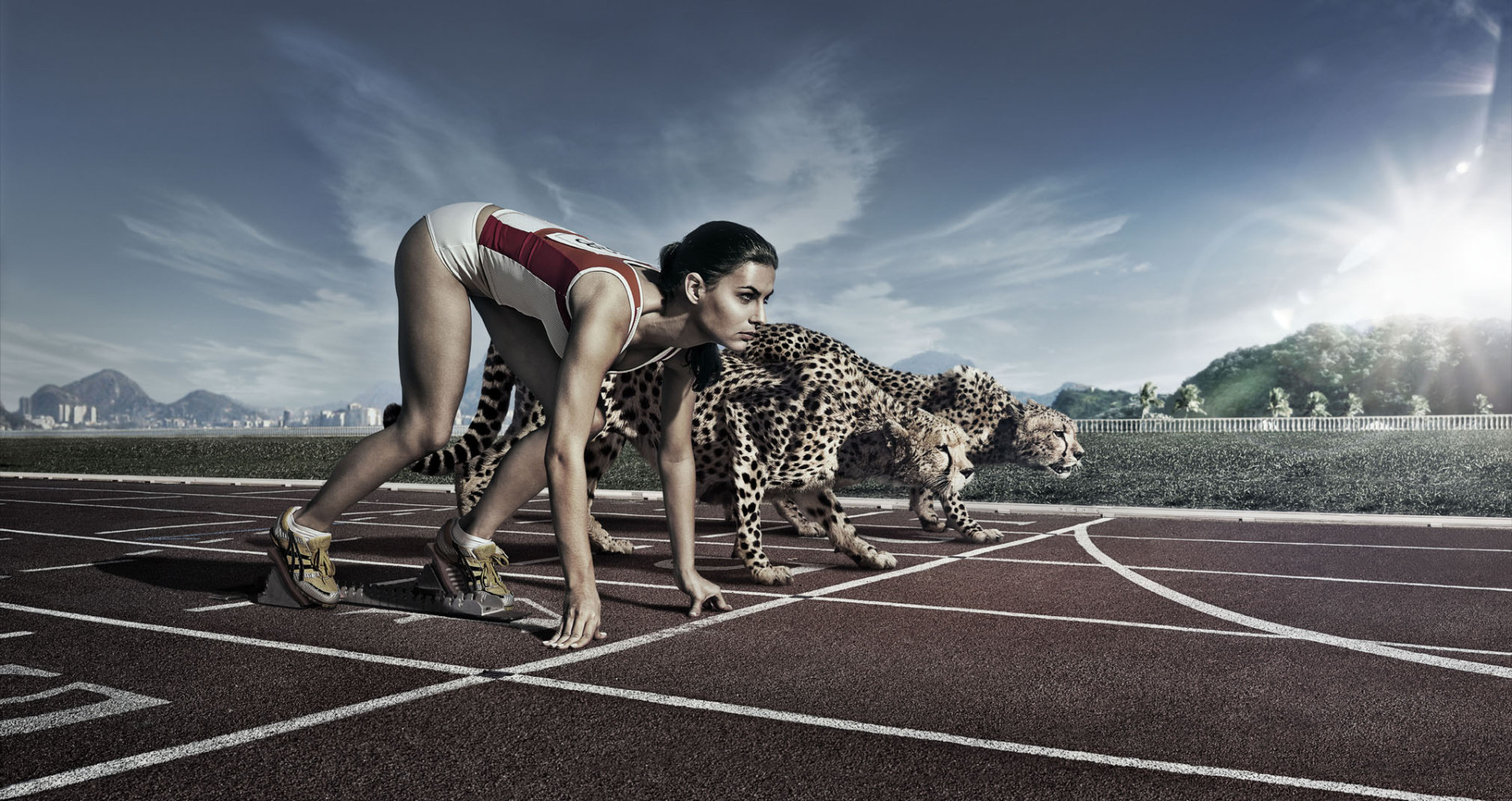 Business Development should be organized to best serve a specific purpose defined by the strategic agenda and organizational context of the company.
As companies form, grow, and mature, the management of the enterprises also have to evolve through the business lifecycle. What is successful in the introduction stage may not be successful for a mature company. Firms are required to change their focus from its current customer base and adapt its business's offerings to fit its customers' changing needs to new customers by moving into a related industry or diversifying into new businesses.
As it is evident, Business Development is not a static discipline – its role is shifting as strategic priorities shift. And obviously, a more mature business will have other and more disperse Business Development needs than a start-up company. Just as the diversified conglomerate with multiple business lines will have other and more complex Business Development needs than the less complex, mono-line SME.