SPEED IS USEFUL ONLY IF YOU ARE RUNNING IN THE RIGHT DIRECTION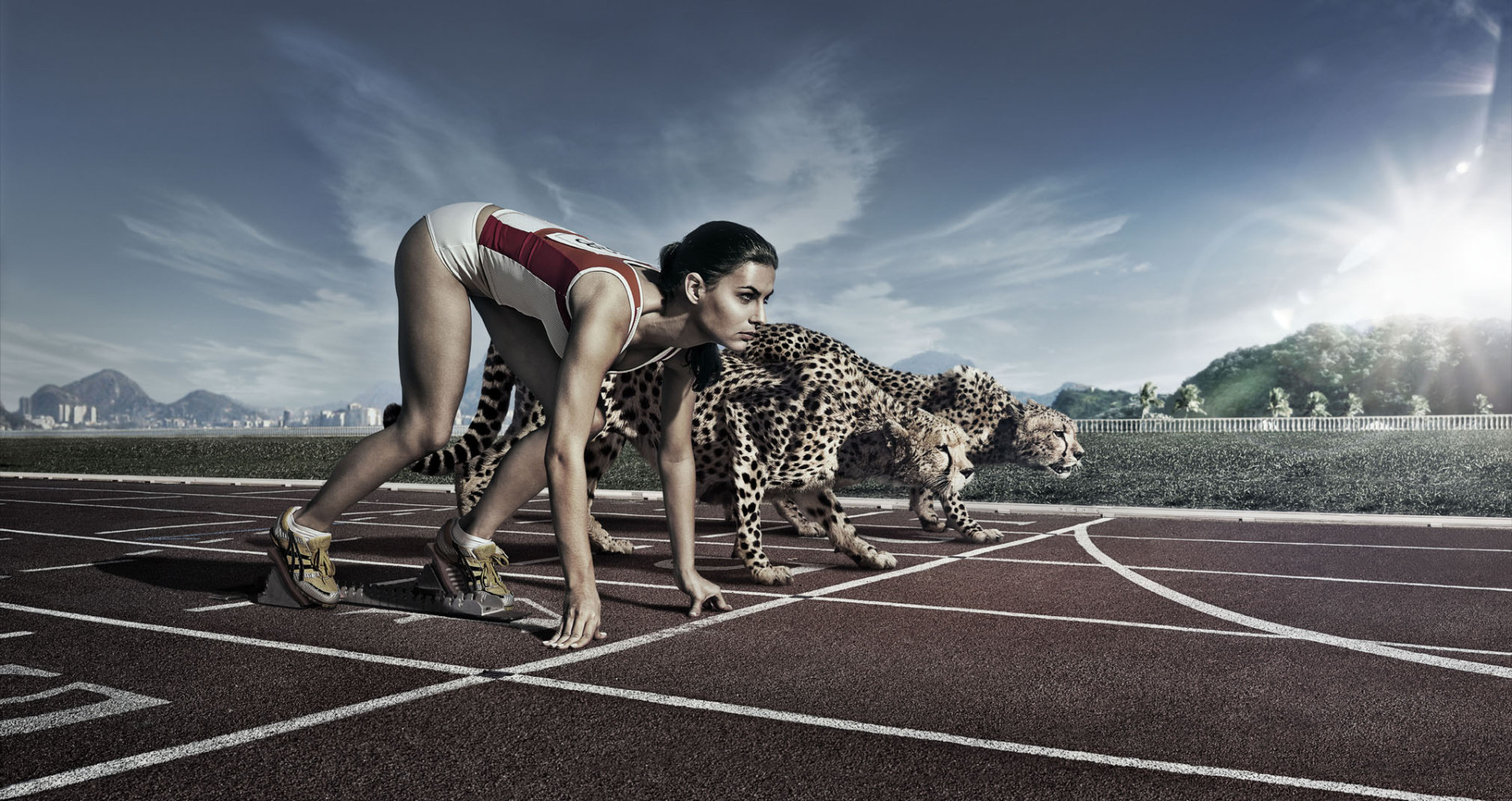 As companies form, grow, and mature, the management of the enterprises also have to evolve through the business lifecycle. What is successful in the introduction stage may not be successful for a mature company.
When thinking about Business Development it is important to consider the type of change that is being proposed: First-order changes (improvement; expansion; transaction-oriented), second-order changes (value creation; exploitation; transition-oriented) or third-order changes (value innovation; exploration; transformation-oriented).
As it is evident, Business Development is not a static discipline – its role is shifting as strategic priorities shift. And obviously, a more mature business will have other and more disperse Business Development needs than a start-up company. Just as the diversified conglomerate with multiple business lines will have other and more complex Business Development needs than the less complex, mono-line SME.