IS THE ANSWER TO A RAPIDLY CHANGING BUSINESS LANDSCAPE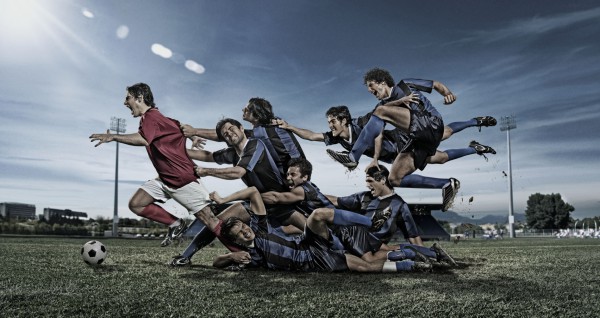 Cutthroat competition in virtually every sector, rapid product renewal and new technological developments, increasingly high customer requirements: It's getting harder and harder for companies to survive in a market that is constantly in flux.
Business Development has become a hot management topic. It has entered the corner offices as the answer to a rapidly changing business landscape in which competitive advantages have become temporary by nature.