The High Tech sector is vital for health, mobility, energy and security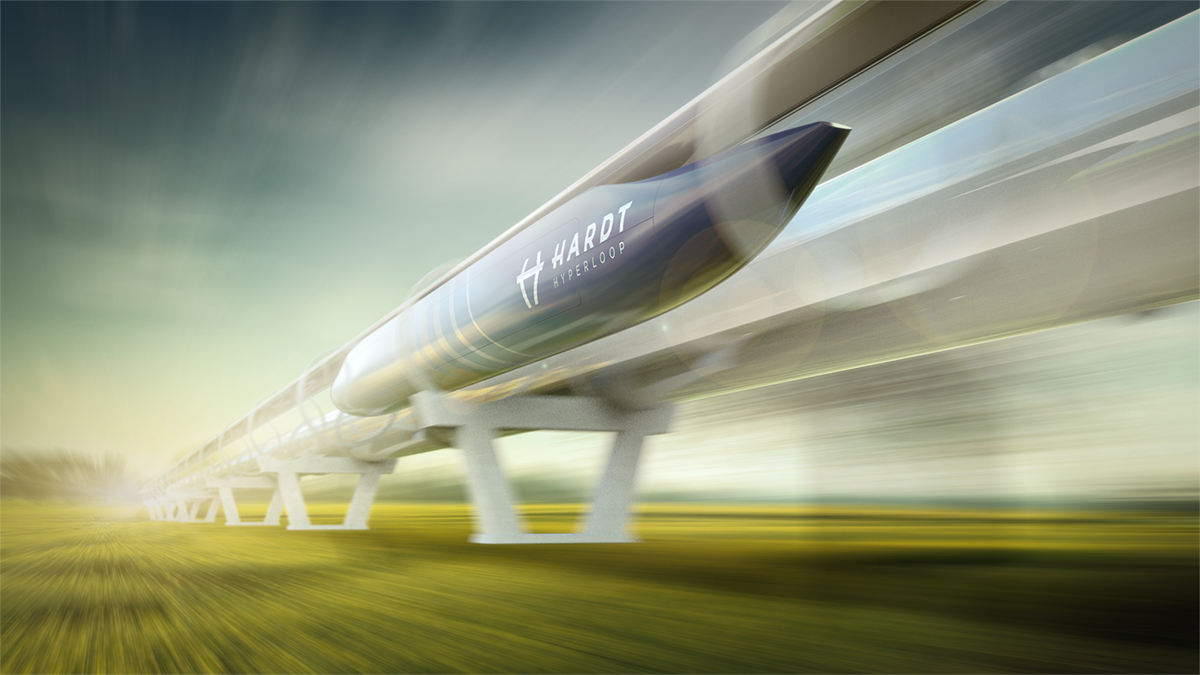 High technology, often abbreviated to High Tech is technology that is at the cutting edge. The High Tech industry include, but not limited to, Automotive, Electrical and Electronic Engineering, Information Technology and Telecommunications sectors.
High Tech industries in The Netherlands are among the most innovative in the world, thanks to state-of-the-art facilities and cutting-edge research and development. Dutch technological know-how and products are much sought-after and are exported worldwide.
Cross-overs in technology and collaboration
The Netherlands' centuries-old tradition of creativity, pragmatism, entrepreneurship, openness and collaboration forms a perfect fit for the High-Tech Systems and Materials (HTSM) sector. These qualities make The Netherlands the perfect place to find solutions to the challenges society is facing today in the areas of health and wellness, security, renewable energy, mobility and climate; solutions that, due to the complexity of the challenge, are primarily generated through cross-overs in technology and collaboration.
Rapid innovation and collaboration across the value chain is imperative in this highly competitive and highly complex sector and a well-functioning network ('ecosystem') of specialized companies and institutions is crucial to achieving this.