Maritime technology in the Netherlands is highly developed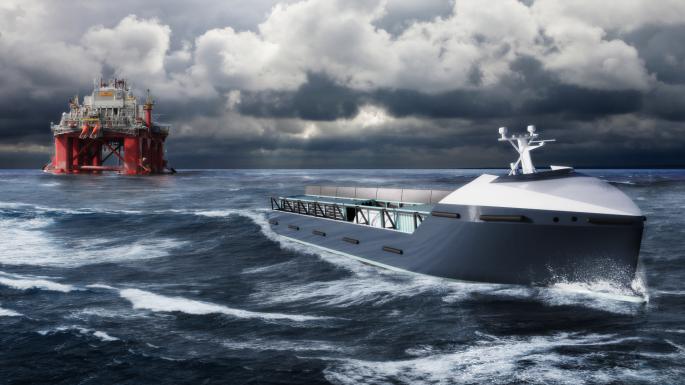 The maritime sector has been a significant part of the Dutch business community for centuries thriving on the core principles of cooperation, innovation and entrepreneurship. Over the years, the sector has become a global leader in delivering innovative solutions to the international markets.
The Netherlands is a world leader in managing water. Over the decades, the Dutch have mastered the art of flood protection and water supply and treatment. As maritime engineers, the Dutch also excel in shipbuilding, from utility vessels to super yachts. Dutch maritime expertise is in demand worldwide.
The Netherlands are a major supplier of sustainable systems for the production and supply of water and for the collection, treatment and partial reintroduction of "used" water into the system. The Dutch water sector includes several large engineering firms with global operations. The water sector is strongly focused on exports and continuous innovation.
Water is fundamental to the Dutch culture
As well as a threat, water is also essential to life in the delta so, perhaps more than any other sector, the water sector is fundamental to Dutch culture and character.
The water and maritime sector has 3 primary focus areas: water technology; maritime technology; and delta technology; and these are concerned with protecting the land, generating energy, smart technologies for water recycling, and safe and efficient ships. Dutch water expertise is amongst the best in the world.