WE HELP COMPANIES OF ALL SIZES TO GROW AND DEVELOP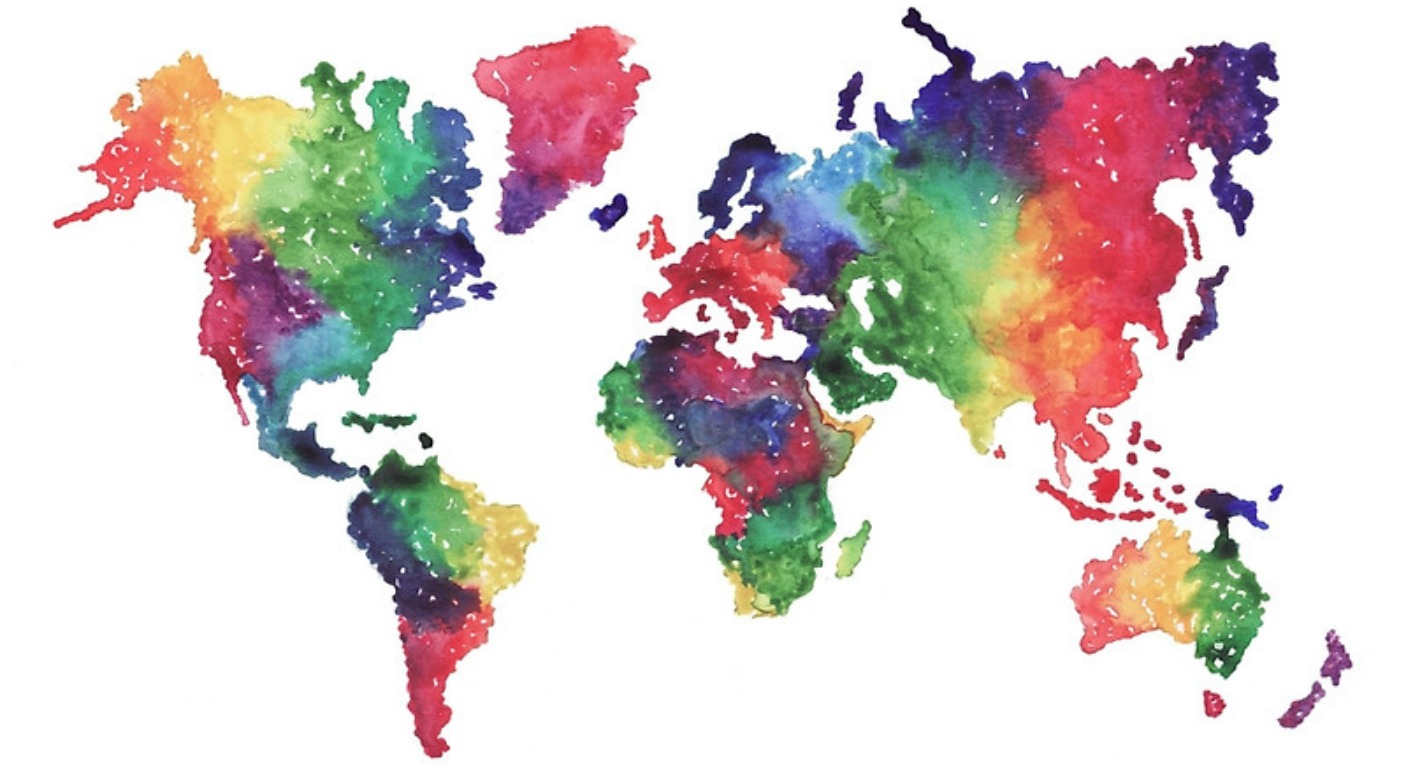 Our operations are not limited to specific industries or markets. You will find us wherever business leaders need strengthening their strategic agility and accelerate the development of their existing business from a market-oriented perspective.
Both for established organizations as well as for start-ups, across various markets and industries and in local as well as international markets.
Large enterprises
We work with large enterprises in strategy, M&A, turnarounds and major transformations, both on corporate and business unit level
Small and medium-sized enterprises
We work side by side with SMEs in kick-starting new business areas and markets, accelerating top-line growth and developing processes
Family businesses
We help growth companies in boosting product development, user acquisition and pivot products to accelerate product-market fit
Fast growing tech companies
We help growth companies in boosting product development, user acquisition and pivot products to accelerate product-market fit